Cheektowaga, NY Garage Door Spring Repair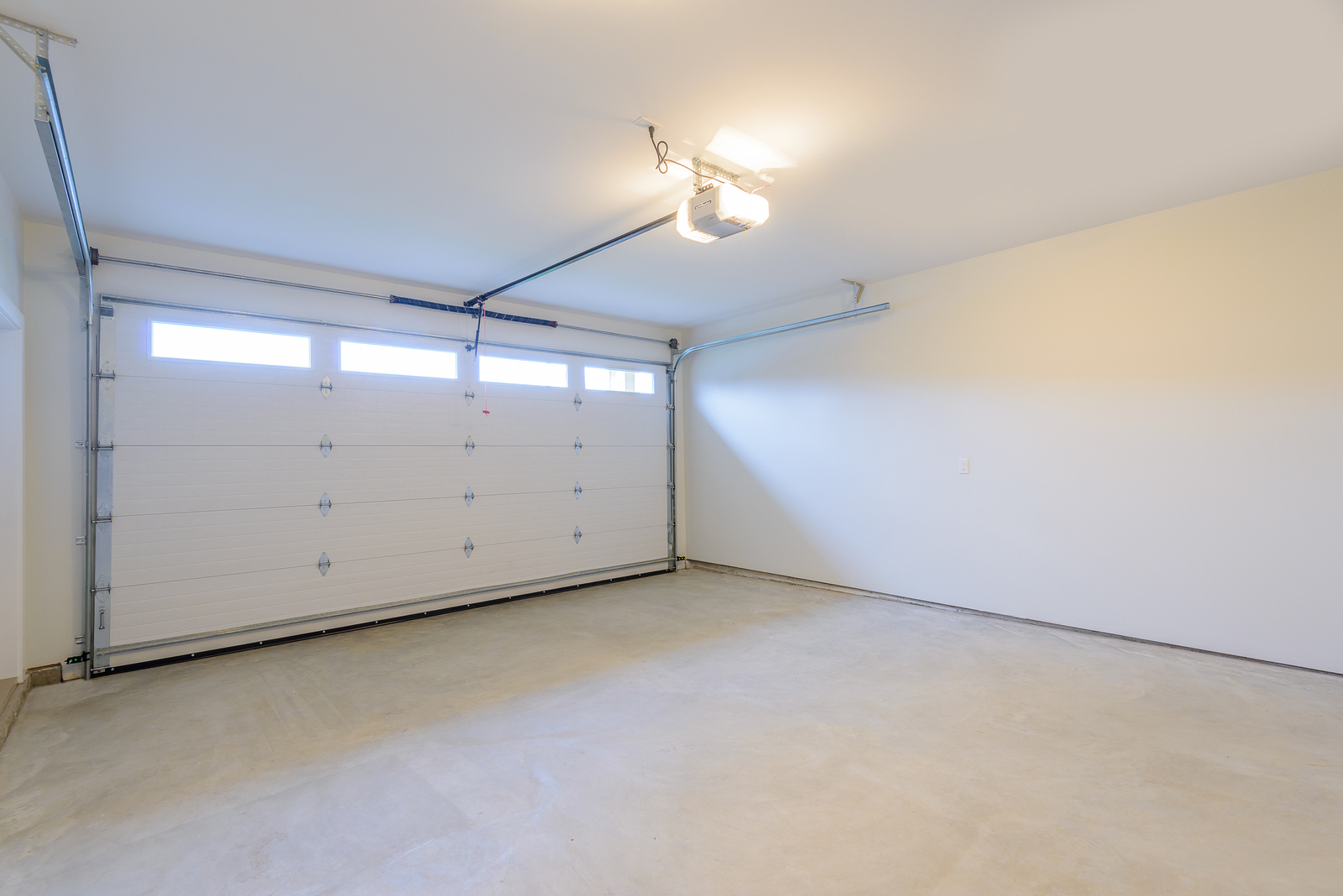 A garage door has numerous parts, and they all work together to ensure the door is functional. If one part is faulty, it makes operating the door difficult, and it can even prevent you from accessing the garage space. A broken garage door spring prevents the door from opening and closing properly, and it can even cause the door to remain stuck for longer.
Are you in Cheektowaga, NY, and experiencing trouble with your garage door spring? Hamburg Overhead Door is here for your rescue. We are professionals in garage door spring repair and other maintenance services to ensure your door operates smoothly.
Enjoy World-Class Garage Door Spring Repair Services
Our hiring process is strict and driven by professionalism. We specifically recruit and hire certified candidates who have gone through basic training and understand different garage door models. Therefore, when a technician comes to you, you are not only guaranteed that he/she understands what is required but also have the capacity to help in garage door spring repair.
To guarantee our clients that the technicians we send them are from Hamburg, our staffs always carry an identification document with them. When you inspect the documents and you are satisfied that the technician was sent from our office, rest assured that you are on the safe side and your work will be carried professionally.
Reliable Spring Repair
Unlike other competitor companies, we are here to serve and satisfy the customer's needs. When you call us, our technician will take you through the garage door spring repair process step by step. You will be advised on whether the spring needs replacement or adjusted and still function properly.
Additionally, the person on the other end will also give you a quotation for the total cost after the repair. We are also available for service 24/7. Therefore, whenever you feel your garage door spring requires a professional touch, don't hesitate, call us.
We're The Local Cheektowaga Garage Door Spring Repair Experts
Hamburg Overhead Door is your ultimate garage door spring repair company with the customer interest at heart. We are located within Cheektowaga, NY area to ensure availability and reliable turnaround time. Our services are pocket-friendly, assuring you that you will not be stressed whenever your door spring requires a professional touch.
Call us today and experience the difference. You can reach us at 716-312-6710 at any time and there will always be someone to assist you.