Garage Door Installation in Cheektowaga, NY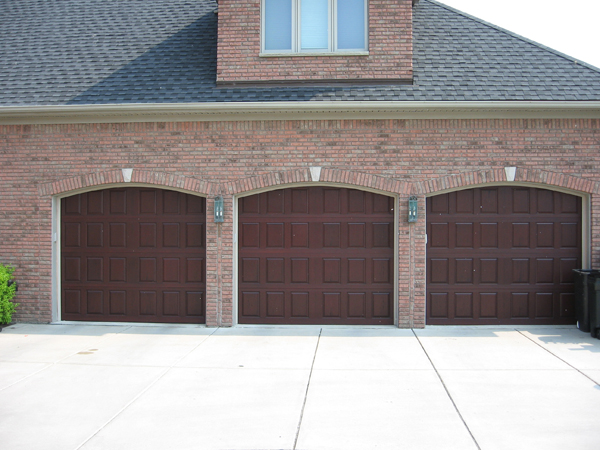 Boost your property's curb appeal, increase its value, and improve security with our expert garage door installation services in Cheektowaga, NY. At Hamburg Overhead Door, we understand the importance of a garage door as a security measure and a design element. Hence, we provide solutions that are not only practical for daily use but also aesthetically pleasing.
Benefits of Upgrading Your Garage Door
As garage doors age, they often become liabilities, causing frequent breakdowns and potential safety risks. Replacing an aging door with a new one brings several benefits, such as:
Reduced Repair Costs: New doors are less likely to break down, helping you avoid ongoing repair costs.
Improved Safety: New garage doors operate smoothly, reducing hazards, especially for children.
Enhanced Security: Modern garage doors provide better security features, protecting your home from break-ins.
Increased Home Value: A new garage door can boost your home's curb appeal and value.
Choosing Hamburg Overhead Door
With Hamburg Overhead Door, you get more than just a product. We provide a comprehensive service experience. Our trained technicians are skilled in handling both routine and emergency garage door installations, ensuring a smooth, efficient process and a reliable end result.
Beyond the initial setup, we conduct rigorous post-installation inspections to guarantee the integrity of your garage door and its mechanism. We aim to provide a solution that withstands daily usage while minimizing future maintenance needs.
Start Your Garage Door Upgrade Journey Today
Are you ready to enhance your home with a new garage door installation in Cheektowaga, NY? Trust the experts at Hamburg Overhead Door. We're here to guide you from selection to installation and beyond. Contact us today to schedule a consultation and receive a personalized quote.