Cheektowaga, NY Garage & Overhead Door Repair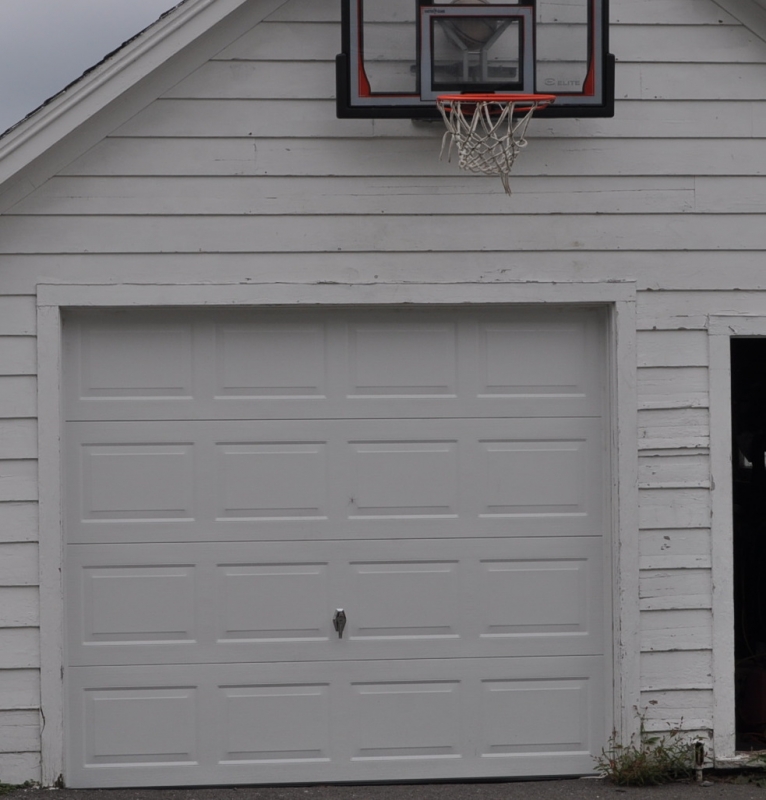 Keeping your car safe in a garage makes living in Cheektowaga easier and making sure that the garage you have continues to work through all sorts weather is imperative to your household and vehicular enjoyment. When you need to call for a garage door repair or replacement the experts of Hamburg Overhead Door out of West Seneca can help. They offer a vast array of services and options for your garage door needs.
Our Garage Door Repair Services
If you've ever lived through winter with lake effect snow coming off of Lake Erie you know exactly why having a garage can be a lifesaver. Instead of having to find your car in the drifts and then clear your driveway, you can cut a step out of your morning routine during the winter months. But when that garage door fails you need it fixed quickly. No matter if you have a common sectional garage door, a compact roll up door, a traditional side hinge barn door, a canopy door, a tilting garage door, or a side sliding garage door keeping it operation is of utmost importance. Having your door hardware and motor inspected routinely ensures you are getting the best experience possible from your garage.
The experts at Hamburg Overhead Door can do many things for you, not just emergency repairs. If you are starting to look at different options for replacement doors or motors they offer a showroom for you to view to see what your options are. They promise the highest quality parts will be used to guarantee you and your house's safety, longevity, and security. It's not just keeping the weather out it's also ensuring that pests like bugs and rodents don't get it. It's ensuring that the door can be placed in the same framing that your house is built to support. It's guaranteeing the door is set right the first time and reducing noise wherever possible.
Contact The Overhead Door Repair Experts
When you need a garage door repair or replacement give Hamburg Overhead Door a call to schedule a service or visit their showroom at (716) 312-6710. They also offer financing on purchases so you can get the door you want now even if you don't have all the cash upfront.