Getzville, NY Garage Door Maintenance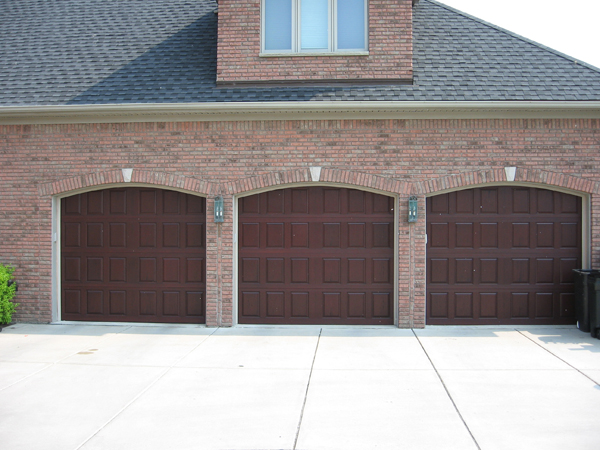 Does your Getzville, NY garage door exhibit signs of potential damage, but you do not know who to contact for regular inspection and maintenance? At Hamburg Overhead Door, we specialize in overhead door services such as garage door preventative maintenance to help you improve your home security while improving your Getzville, NY office or home's curb appeal.
Importance of Garage Door Maintenance in Getzville, NY
Although garage doors are among the most moving and most essential parts of your office or home, people rarely spend time inspecting them to ensure that they work efficiently. Some home and business owners often continue using their Getzville, NY garage door until they notice the following signs that depict potential damage:
Getzville, NY garage door that does not open or close
Slow response time to commands
A garage door sagging in some sections
A garage door that is often off its standard tracks
A Getzville, NY garage door that makes a lot of creaking noises
Increasing energy bills associated with the garage door operations
Getzville Garage Door Maintenance Options
Never wait for your Getzville, NY residential or industrial garage door to fail to call a Hamburg Overhead Door technician. Instead, consider preventive maintenance before it is too late for costly repairs. Besides improving your home safety and energy efficiency, a garage door maintenance plan will help you spot signs of a breakdown in advance. Although we may be too busy to notice, it is vital to have a maintenance plan for regular inspection and proper lubrication of movable parts such as springs, hinges, and rollers.
Prevent Expensive Repairs to Your Getzville, NY Garage Door
Preventive garage door maintenance is essential in minimizing expensive emergency repairs. A certified garage door technician will save you the troubles of delays or breakdowns at an unexpected time. Hamburg Overhead Door will examine different parts of your garage door to help you prepare for changing seasons in Getzville, NY.
Schedule Preventative Maintenance with Hamburg Overhead Door
At Hamburg Overhead Door, we have over 50 years of experience in garage door maintenance for your Getzville, NY garage door to function optimally. Contact our team of qualified technicians at 716-312-6710 and get more information about our preventive garage door maintenance in Getzville, NY