Buffalo, NY Garage Door Cable Repair & Replacement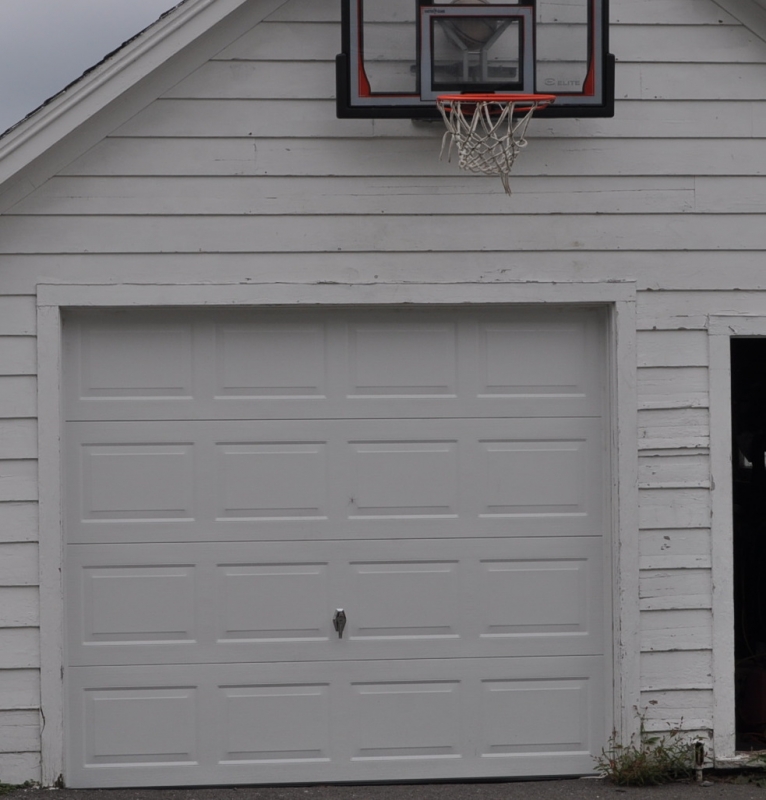 A broken garage door cable is a quick path to frustration. Garage door cables are the workhorse of your garage and they can break without warning or indication of problems. When a garage door cable breaks your vehicle will likely be stuck inside and you will be unable to remove your vehicle. Garage doors are extremely heavy, and even if you are able to lift the garage door, attempting to function or repair a garage door with a broken cable can be extremely dangerous and even fatal when attempted as a "do-it-yourself" style job. In Buffalo, Hamburg Overhead Door offers emergency services at an affordable price for garage door cable repair, while you sit back and relax.
Our Garage Door Cable Replacement Services
Garage door cables offer key support and lift to your garage door and should be inspected yearly for signs of wear and tear, but even the best technicians cannot always predict when a garage door cable will go. Luckily the team at Hamburg Overhead Door is ready and waiting to assist with any garage door cable repair. Most cable replacement and repairs for garage doors in Buffalo, NY can be done in about an hour and are less expensive than most people expect. Since garage doors are a common source of accidents, it pays to call a professional to avoid dangerous or incorrect installation and liability concerns.
Commercial Garage Door Cable Repair in the Buffalo Area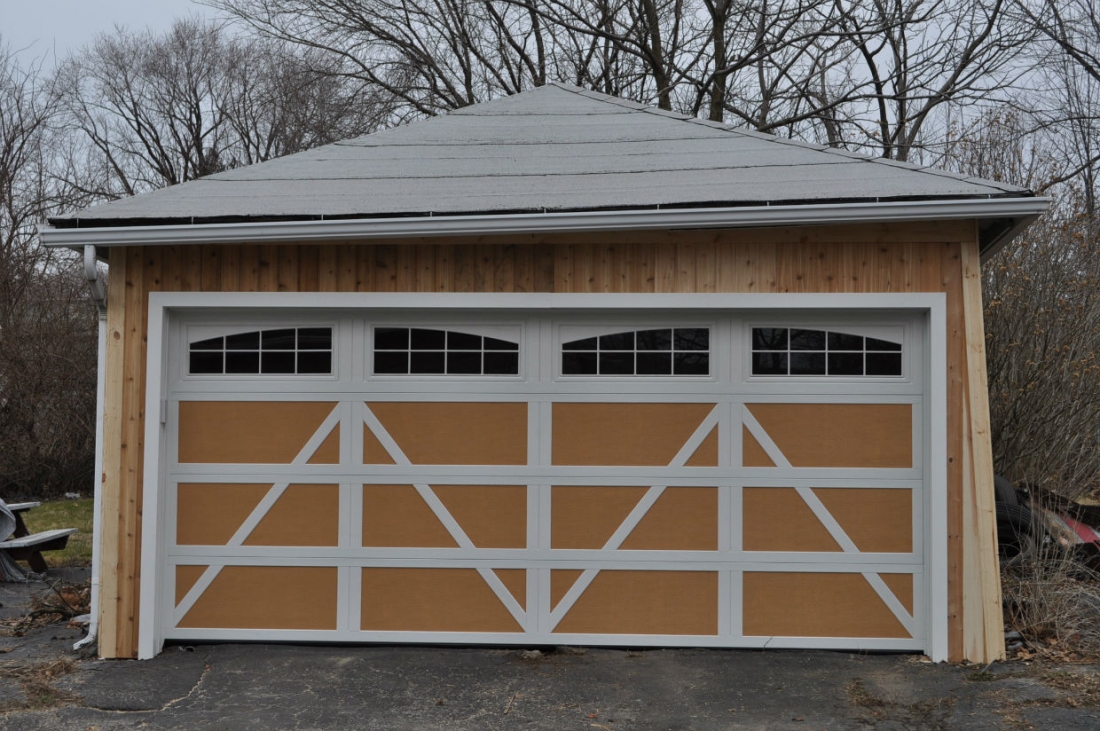 Hamburg Overhead Door is also the perfect business-to-business partner to have for Buffalo commercial garage door cable repair. We can repair doors utilized in a variety of businesses including auto repair, delivery services, mechanics, car washes, and many more. And while we stock most parts ourselves, we can always order those hard to find pieces to get your business back up and running, especially where garage door cables are concerned
The Best Garage Door Cable Repair and Replacement Services in Buffalo
Nothing is quite as much of a headache as a non-working garage door. Business grinds to a halt and homeowners start to worry about the costs. Hamburg Overhead Door can calm the concerns of CEO's and soccer moms alike and repair a garage door cable quickly and at an affordable price. We strive for the best service in the garage door business and guarantee satisfaction with our repairs. Our "no-pressure" technicians will explain their garage door cable repairs in detail and provide a written quote with no surprises.
For More Information About Garage Door Cable Repair & Replacement Services in Buffalo, NY Contact Hamburg Overhead Door Today!