WNY's Ugliest Garage Door Contest 2018 Winners
We asked and Western New York over delivered--talk about role reversal! It's been a busy season getting our customers' garage doors ready for winter! However, that didn't stop us from awarding the three finalists of 2018's Ugliest Garage Door Contest! We want to thank each and every entrant, voter and contestant!!!! Western New York knows how to make a contest fun, that's for sure. Thanks to all of you, three lucky winners got a new garage door installed in their homes!
Did you catch last year's winner? Not only was this year's contest bigger than ever with three finalists, but the garage doors were also uglier!
Now for the moment that we've all been waiting for... brace yourselves... things got ugly!
Finalist #1
Maureen G. of Dunkirk, NY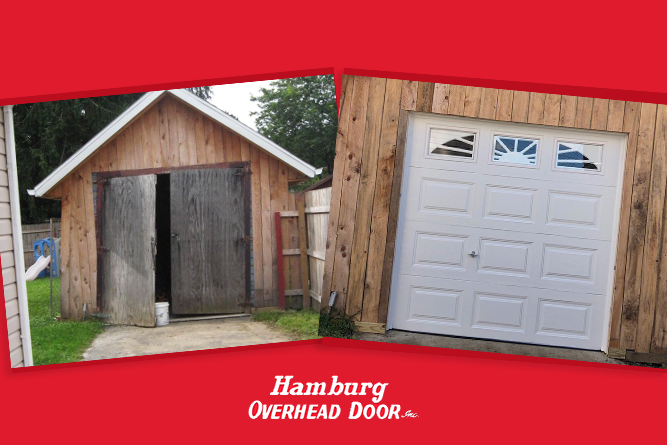 Finalist #2
Philip M. of Tonawanda, NY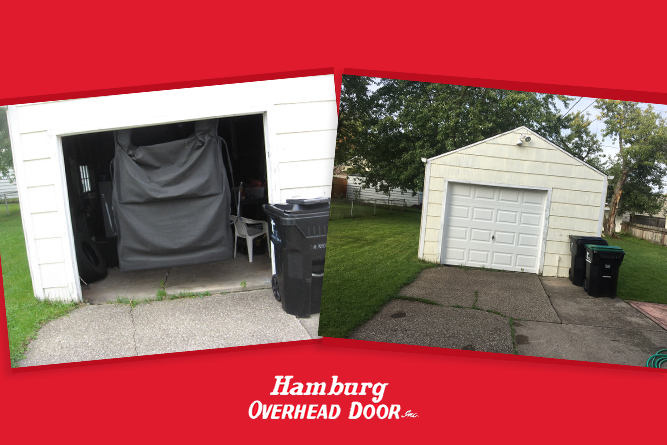 Finalist #3
Brianna W. of Buffalo, NY

Each winner received a free
Clopay
garage door installed by Hamburg Overhead Door! As you can see, these Western New York homeowners needed some serious help with their garage doors. Life comes at you (and your garage door) fast. It can be hard to keep up with maintenance and repairs! We don't blame these homeowners for having "ugly" garage doors, we were just happy to do what we do best and help them out.
Who knows how big and ugly next year's contest will be! Are you feeling inspired? Is your garage door an eyesore from another dimension? Stay tuned to Hamburg Overhead Door for more exciting giveaways and contests.
Don't want to wait? Contact us today for a free in-home estimate and let's spice up your curb appeal!