Western New York's Ugliest Garage Door Contest 2018
Are you embarrassed by your garage door? Well, we want to see just how ugly it is! We are back with Western New York's Ugliest Garage Door Contest and are giving away Clopay garage doors to three lucky winners! Think your garage door has what it takes to be the ugliest?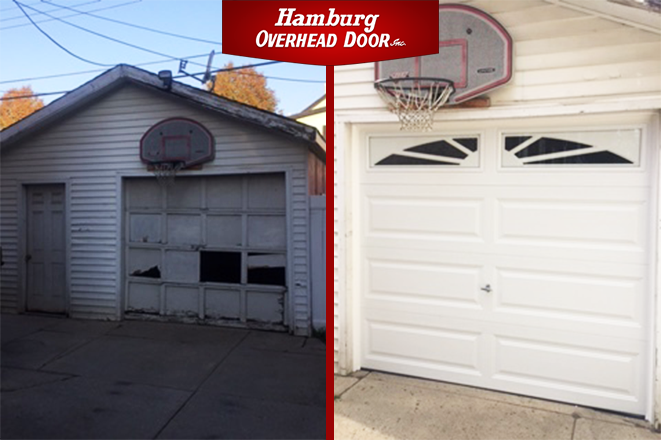 So, is your ugly garage door is a strong contender? Do you keep the door open when
you have company over to hide its appearance? Now is its time to shine! We want to see it!
Submissions for the contest begin on July 23rd, 2018 and end on August 5th, 2018.
Entries for the contest can be made here!
Once we gather all the submissions, voting will begin on August 8th, 2018.
The top 10 entries with the most confirmed votes will move to the finals for a chance to win a new Clopay garage door installed by Hamburg Overhead Door! Three winners will be chosen by a majority of votes from the link provided above. Voting is open to all!
Once the votes are counted we will announce the winners and show off their new garage doors.