Western New York's Ugliest Garage Door Contest 2019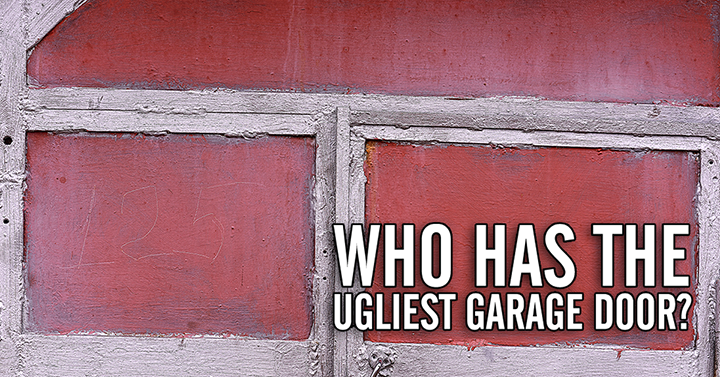 It's that time again! If your garage door is so embarrassingly ugly that you think it could win you a brand new one, we want to see it! We're back with Western New York's Ugliest Garage Door Contest and that means we're installing a brand new garage door for free to three lucky homeowners!
It's got to be the baddest. It's got to be ugliest... maybe even scary! Does this sound like your garage door? Well, you have until August 4th at 10 p.m. to submit photo evidence of your garage door for a chance to win.
Does your garage door have what it takes to win? Do you know someone who needs to be nominated? Get that ugly thing front-and-center for a full garage door makeover--on us!
Submissions for the contest began July 22nd, 2019 and end on August 4th, 2019 at 10 p.m.
Entries for the contest can be made here!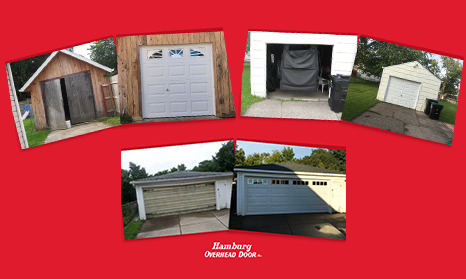 Once all submissions are gathered, voting will begin on August 7th. The entry with the most votes will be announced and the winner will be able to show off their garage door transformation provided by Hamburg Overhead Door!
Must be 21+ to enter. Western New York homeowners only. Voting is open to all! Get a closer look at contest rules here.
Enter now and stay tuned for updates from Hamburg Overhead Door!