Garage Door Installation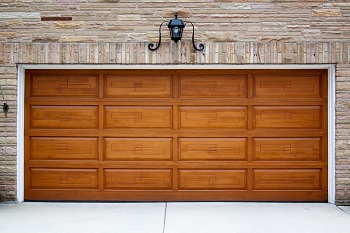 Is it time for a new garage door? When you need a new door installed for your home or business, you face an important decision that can heavily affect your property value. From enhancing the appearance of your exterior to reducing energy costs around the year, garage doors are critical to daily functions and should be selected wisely.
When You Should Install A New Garage Door
Garage doors usually need to be replaced when they become too costly to repair. Built with durability in mind, garage doors take a lot of wear and tear before they need to be replaced. Additionally, if your doors don't open or close abruptly, you face safety liabilities including theft or property damage that could lead to steep emergency repairs. Lastly, if you are deciding to drastically change the exterior of your home, you may need to change the style of your garage door too. Having a mismatch in design can nullify improvements you make around the rest of your home.
Professional Garage Door Specialists
After you've selected a quality garage door, you don't want to risk having it poorly installed. The technicians at Hamburg Overhead Door have over 50 years of experience installing and servicing garage doors across Western New York. We will securely set up your garage doors to weather any type of storm your home or building may face for years to come.
Schedule Your Garage Door Replacement
If you need to replace and install a new garage door, leave it up to our experienced team to handle it. We will quickly and safely put your garage door in place and you won't need to worry about anything during the process. Speak with our team today and schedule your installation when it is convenient for you!