WNY Garage Door Maintenance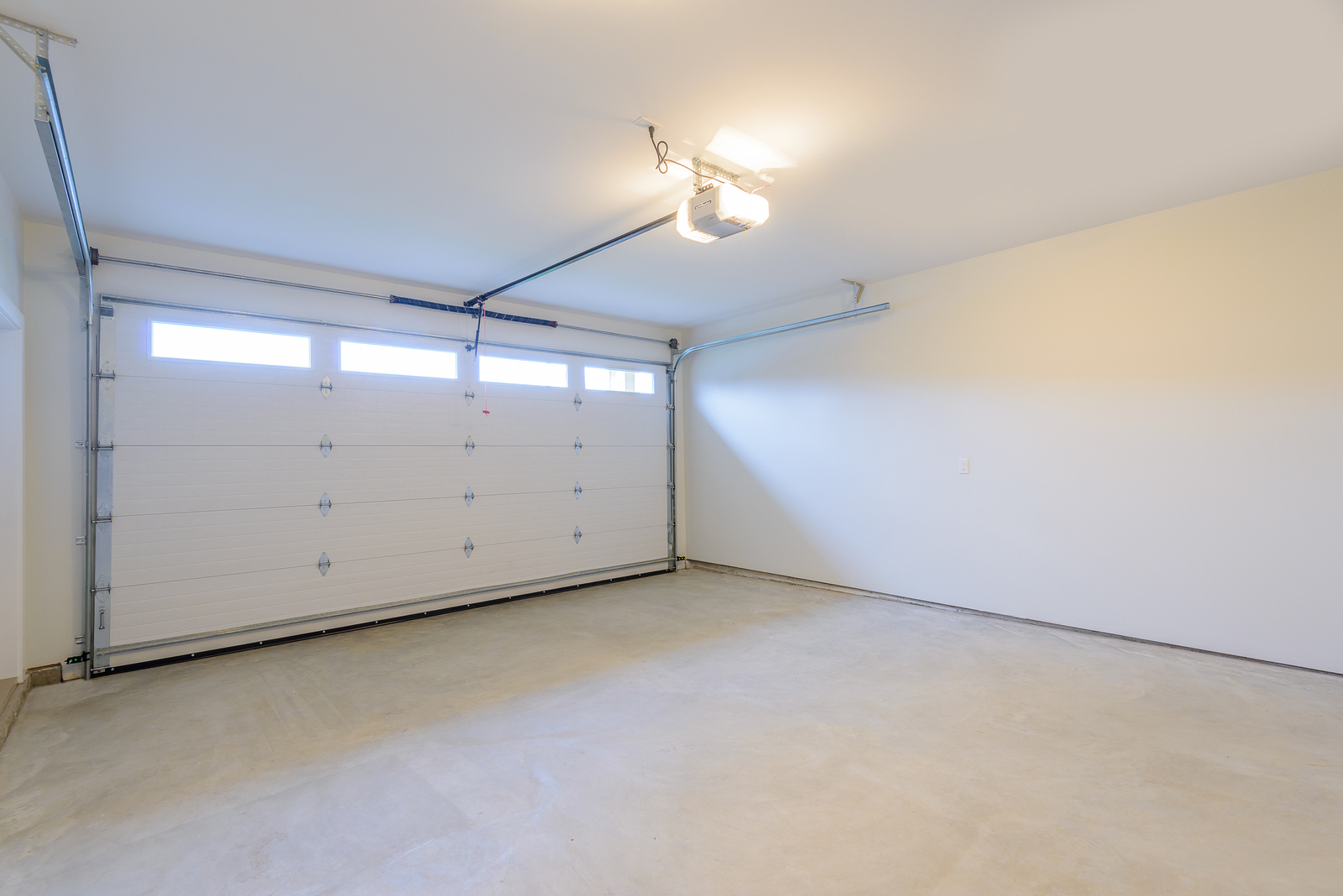 Your garage door serves both a security and aesthetic role in your property. How often do you stop to listen for any squeaks and squeals from your garage door? Did you know you should plan for garage door maintenance at least twice in a year?
Proper garage door maintenance can forestall the need for expensive repairs caused by wear and tear. When you engage a technician, they will come and listen for any unusual sounds when the garage door opens and shuts. They will also inspect the door rollers to decide whether they might be due for replacement. Ideally, you need to replace them after 6 years.
What We Look For During Garage Door Maintenance
Your garage door tracks should be clear of any debris and dirt. Small stones and pieces of metal stuck in the track will quickly cause damage to your door. Another important step in the inspection process is tightening of screws that may have loosened up over months. This takes a few minutes, but it can prevent injuries and damage to your car. Loose screws are not unusual. In short - our technicians will thoroughly inspect your door and all of its hardware to ensure that it's running properly and shows no developing signs of any dangerous or problem-causng issues.
Completing The Garage Door Maintenance Process
Once all checks are complete, it's important to test the balance of your door. If you lower your garage door halfway, it should remain in that position. A door that rises or falls lower is under too much or too little tension. A garage door technician should adjust the tension. Do not do this by yourself. It's too risky.
Hiring the right garage door maintenance technicians is crucial to prevent poor workmanship. If you live in Western New York, an internet search will help you find reviews of the best companies to call upon for maintenance.
Hamburg Overhead Door conducts garage door preventive maintenance and repair services in a quick and professional manner. Find out more about garage door maintenance in the Western New York region by visiting our website. We will also advise on the important regular checks that you can do by yourself, including oiling the moving parts. Schedule a visit from us today.