WNY Garage Door Installation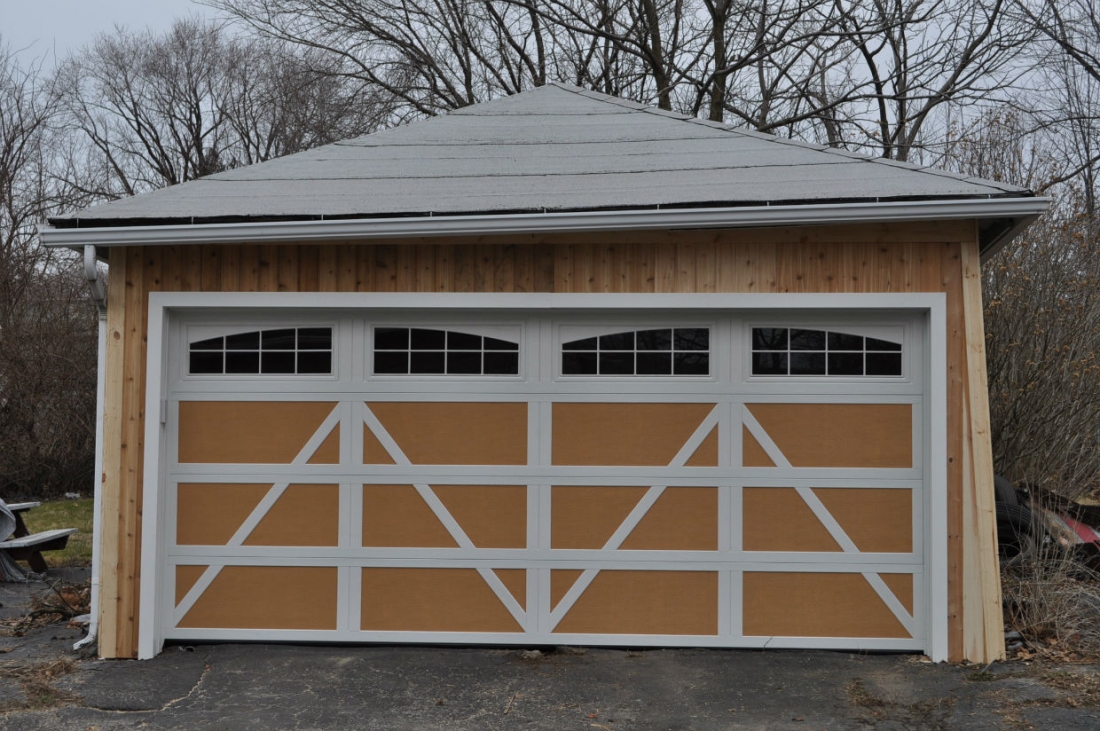 In our busy lives, garage doors are frequently used. Families in the United States open and close their garage doors around 1,500 times per year as they rush to and from work, school, soccer games, doctor's appointments, and vet visits.That's quite a bit of work, and it can inevitably result in cracked panels, chipped paint, and worn-out components.
If your garage door is damaged, you're surely aware that you need to take action as quickly as possible. Minor wear, if left untreated, can lead to much more damage over time. Damaged garage doors can also let in pests from the outside and constitute a security risk by facilitating the entry of potential intruders. Consider getting a brand new garage door installed on your WNY home by Hamburg Overhead Door.
When To Choose WNY Garage Door Installation
If you cannot recall the last time your garage door was replaced, you may want to consider purchasing a new one. If you've encountered problems with your garage door system within the last couple of years, purchasing a brand-new unit is a smart home improvement investment. Consider a new garage door installation if you encounter any of the following issues.
Your garage door is noisy
Your garage door is sagging
Your garage door isn't safe or secure
Your garage door is out of style
Your garage door is costing you money
Your garage door doesn't work
How Often Should You Replace Your Garage Door?
Do you need a new garage door installation? The answer depends on the door's age and dependability. Under normal weather conditions and with regular upkeep, a strong garage door will last for decades. Consult a garage door expert for ideas based on your unique circumstances.Typically warmer months are the best time of year to conside replacing your door, but the team at Hamburg Overhead Door serves WNY all year round.
Your WNY Garage Door Installation Experts
If your garage door is old or damaged, it may be prudent to replace it. The garage door is a prominent feature of the exterior of your home, therefore it can alter the overall appearance. If it is dented or out of date, it can make your entire home appear worn and lower its value. It's time to raise your curb appeal and beautify your WNY home with a new garage door installation from Hamburg Overhead Door. Contact our team today!