Garage Door Installation Services in WNY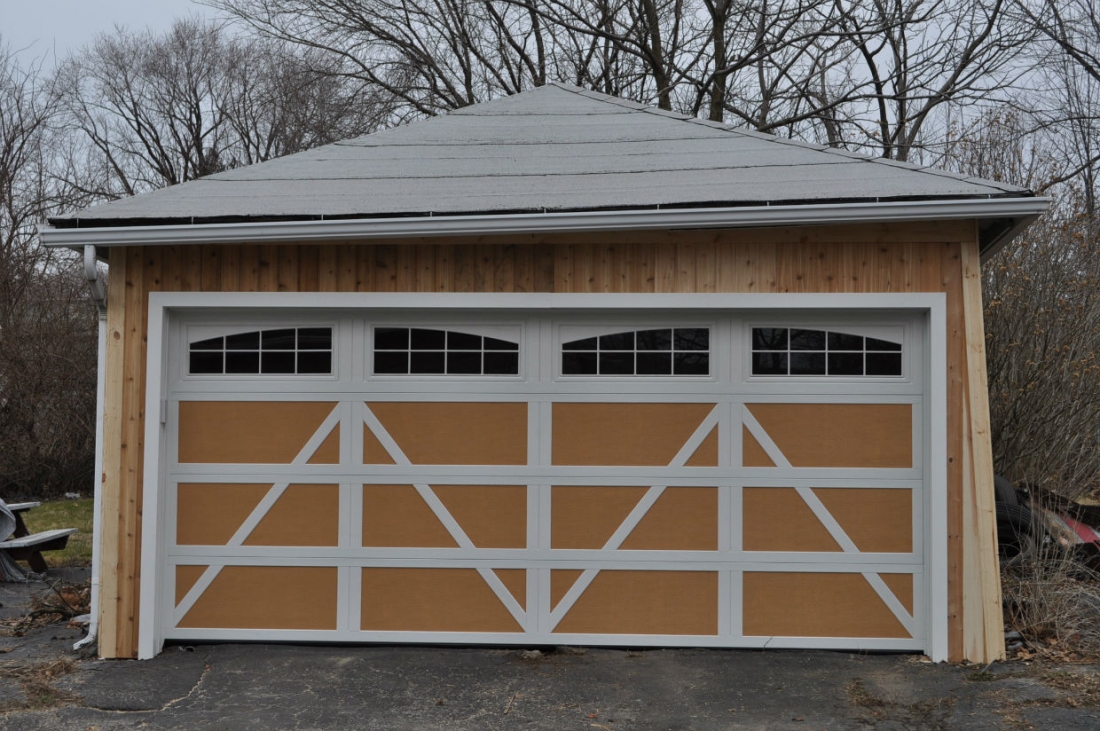 With approximately 1,500 yearly opening and closing cycles, garage doors are hard-working components of any American home. As a result, wear and tear, such as cracked panels, chipped paint, and worn-out parts, are common in well-used garage doors across Western New York (WNY).
Overlooking minor damage can lead to severe complications down the line, including the risk of pests and security issues. Ensure your property's safety, functionality, and aesthetic appeal with professional garage door installation in WNY by Hamburg Overhead Door.
When is it Time for a New Garage Door Installation in WNY?
Can't remember the last time your garage door was replaced? Have you been facing persistent issues recently? It may be time for a new garage door installation. Consider the following common signs:
Excessive noise from your garage door
Visible sagging of your garage door
Insufficient safety and security features
An outdated style that detracts from curb appeal
High maintenance and energy costs
Persistent operational problems
When Should You Replace Your Garage Door in WNY?
Are you wondering if you require a new garage door installation? Your garage door's lifespan depends on its age, exposure to weather, and maintenance frequency. A well-maintained, high-quality garage door can last for decades. Contact our garage door experts for personalized advice. At Hamburg Overhead Door, we cater to WNY's garage door needs throughout the year, even though the warmer months are ideal for replacement.
Choose Hamburg Overhead Door - The Preferred WNY Garage Door Installation Experts
An old or damaged garage door can negatively impact your home's appearance and value. Enhance your WNY home's curb appeal and security with a fresh garage door installation from Hamburg Overhead Door. Contact our team today for exceptional service!