Williamsville, NY Overhead Door Repair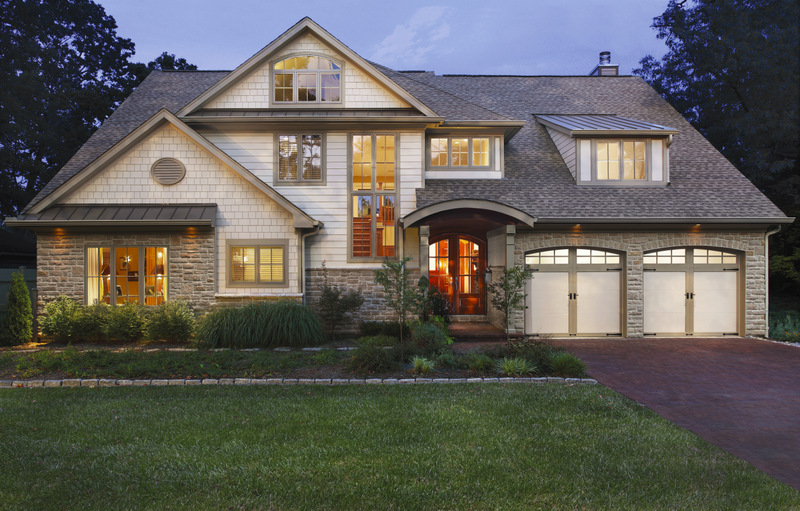 Here at Hamburg Overhead Door, we offer overhead door repair services in Williamsville, NY. Whether you are a business or homeowner, we can fix or install a stylish garage door for you efficiently and professionally.
Schedule Our Professional Maintenance Services
If you want your overhead garage door to perform optimally for ages, consider scheduling routine maintenance with us. Our professional staff will quickly assess your situation and advise you on whether you need to fix or replace the door entirely.
Wide Selection of Overhead Doors
If you're looking for professional Williamsville, NY overhead door repair services, Hamburg Overhead Door has a wide selection for you.
Using computer simulation, we show you how your door will look once we install it. Whether you want a traditional, windowed, or carriage door, you will have fun choosing the best overhead door that will secure the garage for ages to come.
We also install foam insulation to add strength and reduce noise and heat gain in your garage.
Experience World-class Overhead Door Repair Services
We serve Williamsville, NY with quality, and professional garage door repair services. Right from the time you contact us to the time we install your overhead garage door, you will love the whole experience and the outcome too.
Our professional technicians have OSHA 30 and 10-hour certification and IDEA Rolling Steel Fire Door certification. Hamburg Overhead Door always holds continuous safety training to ensure our technicians offer you the best overhead door installation and repair services.
Let us Help You Meet NFPA 80 Building Codes.
As a requirement, NFPA 80 requires that a professional test and inspect fire doors for safety. Schedule your annual fire drop testing and garage door inspection and maintenance with Hamburg Overhead Door.
You can schedule as many service checks as possible to ensure your overhead door or fire door gives you service for many years.
A faulty overhead door can easily lock you out of your garage, causing much inconvenience. Luckily, we are in your area to offer Williamsville, NY overhead door repair services.
We work with America's favorite brands-Wayne-Dalton, Haas Door, and Clopay Doors to ensure your door overhead door performs perfectly. Call us today at 716-312-6710 to schedule your routine maintenance.