Williamsville, NY Overhead Doors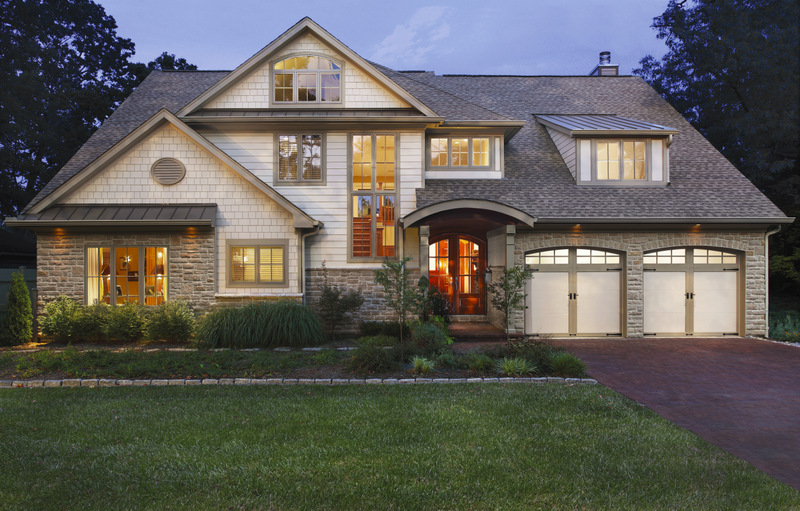 Homeowners and business owners expect their doors to work without a glitch, but once in a while, your garage door will stop midway or not open on command. That's why you need garage and overhead door preventative professionals for your NY, Williamsville home, or business.
Hamburg Overhead Door works closely with clients to create suitable maintenance procedures for both technicians and clients, as well as installations for new garage doors when repairs and maintenance aren't enough. We understand that a damaged garage or overhead door can be a frustrating affair for any home or business owner; it can cause your business to lose not only the current income but also its most sort customers. This is why you should always partner with us to ensure smooth operating premises. Our trusted technicians catch problems before they happen—saving you money and time.
We Deliver Reliable Overhead Door Services
Having an emergency garage door repair can come at a cost. The best way to ensure that your garage door will not break down unexpectedly is to schedule regular maintenance work with a certified and reliable garage door technician.
Our skilled Williamsville, NY Garage & Overhead Doors' technicians will regularly check on your garage doors, do a few stress tests, and replace anything as soon as it is necessary. Regular checks and maintenance repairs cost less than emergency garage repairs, which is good for your business. At Hamburg Overhead Door, we are dedicated to leaving our clients happy and satisfied. Our experts are known to offer top-notch overhead and garage door services in the whole of Williamsville, NY, and its environs.
We have many years of experience and use the latest technology and tools to ensure your garage doors are always working to your advantage. We do not wait until you have an emergency—our technicians check on your garage doors as many times as you need.
Decide that your door is not worth repairing? Want to enhance your homes' curb appeal? Hamburg Overhead Door offers a great range of new garage doors that can be installed quickly and affordably in your home. Contact our team to get started!
Make An Appointment For Your Overhead Door Today in Williamsville
Your garage door can be on the verge of breaking down, and you would not notice it, but our professionals can. As they say—prevention is better than cure.
Get in touch with us today to Find out more about our next-gen overhead door services.