Williamsville, NY Garage Door Maintenance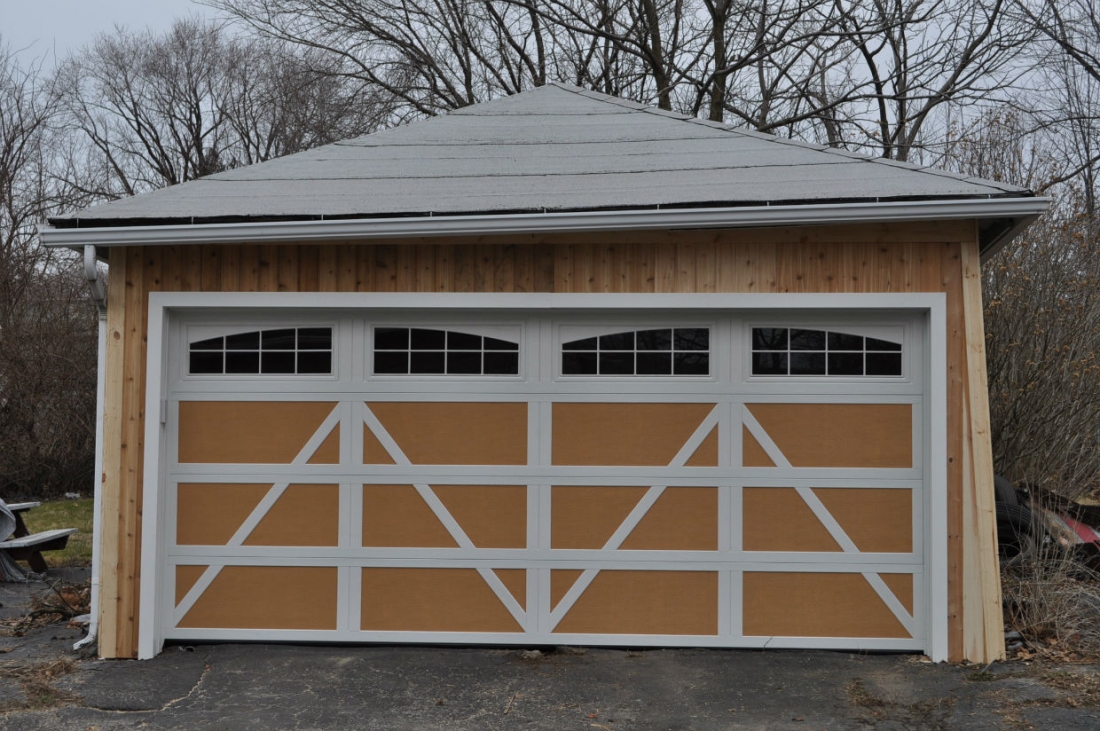 Garage door maintenance is very important to ensure your garage doors never fail. Because there are many parts that work to operate your garage doors, these parts can wear out over time and lead to failure. Often, you will not notice the signs that your doors are going to stop working. Proper maintenance will ensure you will not face an unexpected problem.
Avoid Expensive Repairs
Regular maintenance means that you won't face expensive repairs later on. Often, a small issue can turn into a costly problem. With regular maintenance of your garage doors, you can be confident that any issues will be identified and corrected so that you never face an unexpected issue. Not only can you depend on Hamburg Overhead Door to check your garage doors at regular intervals and replace worn parts, but we will also prepare your garage doors for the changing weather so that they do not stop working in cold temperatures or in the heat of summer.
Exceptional Garage Door Maintenance Service
In the event you do experience a problem with your garage doors, you can depend on Hamburg Overhead Door to give your prompt service. We are experienced with all types of garage doors and can repair anything that might be wrong so that you will have functioning doors once again.
Service You Can Trust
When it comes to the operation of your garage doors, you want a team of technicians with experience and knowledge. That's what you'll get when you let Hamburg Overhead Door take care of your garage door needs. We offer garage door maintenance in Williamsville, NY that is second to none. Not only is it frustrating when something goes wrong suddenly, but the security of your home is at risk if your garage doors are not functioning properly. You can depend on us to ensure your garage doors continue to perform optimally.
Contact Us
If you're interested in preventive maintenance or need repairs, don't hesitate to let us know. We are here to answer your questions and take care of all your garage door needs. Contact us today to see how we can help you.