Garage Door Installation in Williamsville, NY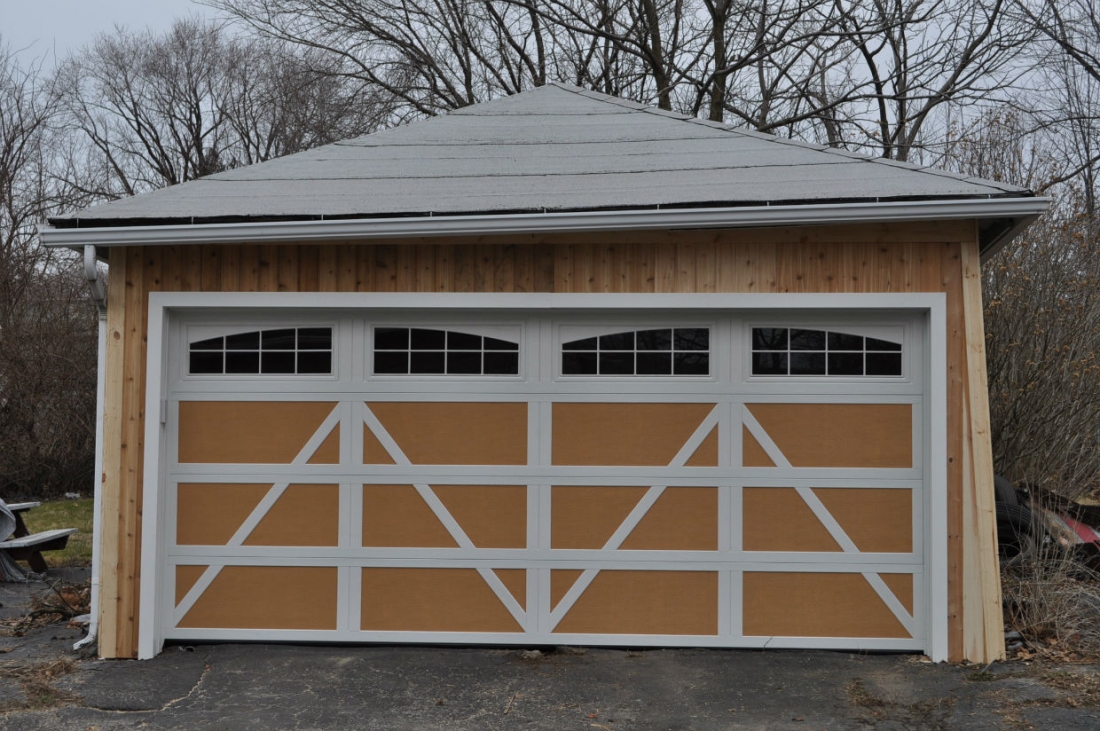 Welcome to Hamburg Overhead Door, your trusted source for top-notch garage door installation in Williamsville, NY. Whether you're a homeowner seeking to enhance curb appeal with a bespoke, secure garage door, or a commercial entity in need of a sturdy, durable solution, we've got you covered.
Easy Navigation and Customer-Oriented Services
At Hamburg Overhead Door, we prioritize our client's convenience and satisfaction. Navigating our services is as easy as a few clicks. Here's how you can start your journey with us:
Free Quote: You can contact us directly for a complimentary quote. Our team is ready to provide a detailed estimate based on your garage door needs.
Interactive Design Center: Planning your garage door installation should be fun and engaging. That's why we offer you the possibility to upload photos of your garage or your proposed design to our design center. This allows you to visualize your project and make necessary adjustments before we start.
On-site Visit: To ensure we fully understand your project, we can schedule an on-site visit to your Williamsville property. This allows us to perform an in-depth assessment and plan the installation process accurately.
Gallery of Options: Unsure about your property's best garage door style or technology? Explore our gallery to discover our wide range of options, from traditional to modern designs and intelligent technology.
Our team is eager to understand your needs and assist in making your garage door installation experience enjoyable and hassle-free.
Why Choose Hamburg Overhead Door?
With over 50 years of industry-leading experience, Hamburg Overhead Door stands out as your go-to expert for garage door installations in Williamsville, NY. Our robust team of service technicians, installers, and customer service representatives provide unparalleled customer care and swift service delivery. Boasting the largest staff in the garage door industry in Western New York and a fleet of over 20 trucks, we are prepared to exceed your expectations.
Our Additional Services
Beyond installations, we offer comprehensive maintenance services to prolong your garage door's lifespan. For tech enthusiasts, we can outfit your garage door with Smart Garage Door openers with advanced capabilities such as camera functionality and remote activation. With Hamburg Overhead Door, your garage door can be both visually appealing and technologically advanced.
Start Your Garage Door Installation Journey with Us Today
Ready to explore the possibilities of new garage door installation in Williamsville? Contact the Hamburg Overhead Door team today. We're eager to discuss your project and assist with your unique needs.