Williamsville, NY Garage Door Installation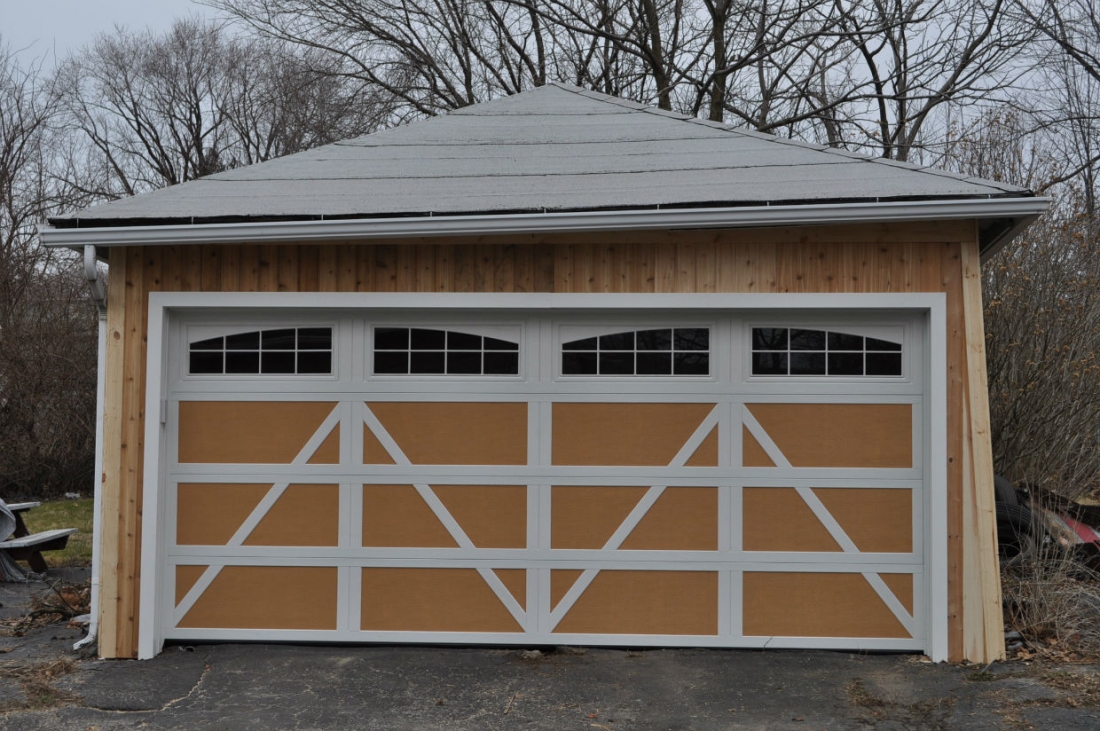 If you own a home or commercial space in Williamsville and need a garage door installation, Hamburg Overhead Door is the trusted company to contact about your design needs and practical considerations when it comes to garage doors. Whether it comes to choosing something bespoke, beautiful, and secure to up the curb appeal of your home, or choosing something sturdy and durable for a commercial site, Hamburg Overhead Door is the company of choice.
Using Hamburg Overhead Door's services is very simple. You can enquire here to start a conversation and receive a free sales estimate. You are also able to upload photos of your garage or proposed design to their design center so they can begin to assess your needs. A site visit to your property in Williamsville can also be arranged for an in-person inspection. Hamburg Overhead Door has a gallery of options to choose from but we are also able to assist with making your designs come to life.
Choose Us For Your Garage Door Installation
Hamburg Overhead Door has over 50 years of industry experience which puts us ahead of the crowd when it comes to having the know-how and valued experience. Add to these years of experience our robust team of services technicians, installers, and customer service representatives, and you have a winning recipe for customer care and speedy service delivery. We have a fleet of over 20 trucks and, in fact, have the largest staff complement in the garage door industry in Western New York.
Ongoing maintenance or maintenance of existing garage doors is also a service we offer at Hamburg Overhead Door to increase your garage doors' longevity. If the latest technology interests you, we are also able to equip your garage door with Smart Garage Door openers. These have a range of functions but include camera functionality and remote activation. Your garage door can be the best looking on the block and the smartest!
Contact Us For Service in Williamsville Today
If you are Williamsville-based, contact Hamburg Overhead Door to begin a discussion about your garage door installation. We would love to hear from you and assist with your needs!