Garage Door Installation in West Seneca, NY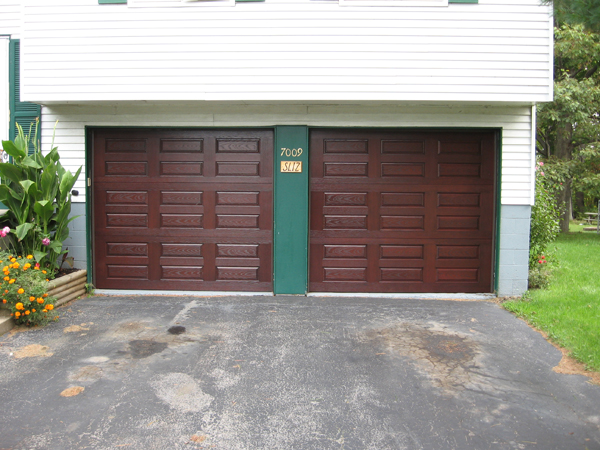 At Hamburg Overhead Door, we blend expertise with superior customer service, making us your trusted professionals for garage door installation in West Seneca, NY. Whether you're replacing an aging door or installing one for new construction, our precise installations ensure durability, safety, and aesthetic appeal.
Find the Ideal Garage Door for Your Home
When it comes to choosing a new garage door, it's crucial to balance aesthetics, durability, and affordability. The perfect door not only enhances your home's appearance but also improves its security and energy efficiency. Our knowledgeable team will guide you through the selection process, ensuring that your choice matches your needs and budget perfectly.
Size and Material Selection: We provide accurate measurements and insights into various options, considering factors like size and materials that impact the cost.
Diverse Design Options: We offer a wide range of design options catering to your aesthetic preferences and property style.
Why Choose Hamburg Overhead Door?
With five decades of experience, Hamburg Overhead Door is a dependable choice for garage door installation in West Seneca, NY. We're committed to providing seamless installations, ensuring long-lasting, trouble-free operation. Beyond installation, we offer comprehensive maintenance services to keep your garage door in optimal condition.
Start Your Garage Door Journey Today
If you're ready to upgrade or install a new garage door, Hamburg Overhead Door is here to deliver the superior service and peace of mind you expect. Contact us today to schedule an appointment at your convenience. We're eager to be your partner in your garage door journey!