West Seneca, NY Garage Door Installation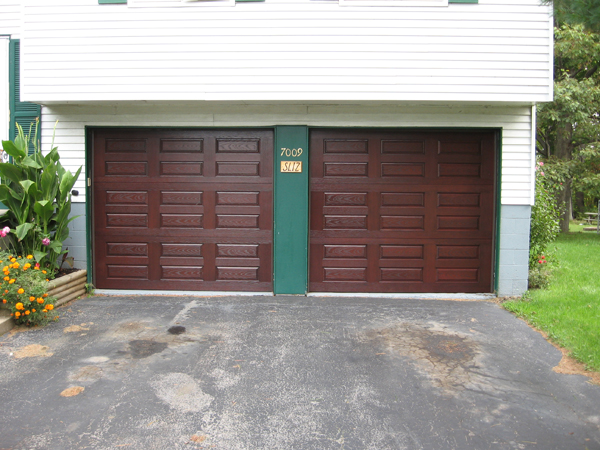 Garage doors can't last forever (even though we want them to). Whether replacing an old garage door or installing one in a brand new house, you should let the professionals get the job done. Good garage door installation services ensure you get your garage door installed properly. Once installed, the garage door should be steady enough to weather any wear and tear you expose it to without posing any safety risks to you or your family.
Choosing your New Garage Door
Your West Seneca, NY home deserves the best garage door. Your new garage door should be aesthetically pleasing, as well as sturdy. It should also come at a cost you are comfortable with. Speaking of cost, don't forget to factor in the garage door installation fee.
The price of your garage door will depend on the size of the door and the materials used in manufacturing. The size of the house often determines the size of the garage door, so be sure to take accurate measurements before making a purchase.
Our Garage Door Installation Services
At Hamburg Overhead Door, we understand how important it is to have your garage door installation go through without a hitch. We offer the most reliable, cost-efficient professional garage door installation services in West Seneca, NY. Our team has over 50 years of experience installing various garage door designs and sizes. We will secure your garage door in no time and ensure that you will not need to worry about it for a while. We also offer garage door maintenance services to clients in West Seneca to keep your garage door working right as rain.
Your Garage Door Installation Experts in West Seneca
If you need to install a new garage door (to replace an old one or fit a brand new one for a new home), we are the team for the job. Give us a call today and experience the peace of mind that our clients enjoy each time we handle their garage doors. Contact our team today and schedule an appointment at your earliest convenience. We look forward to hearing from you!