Tonawanda, NY Garage Door Repairs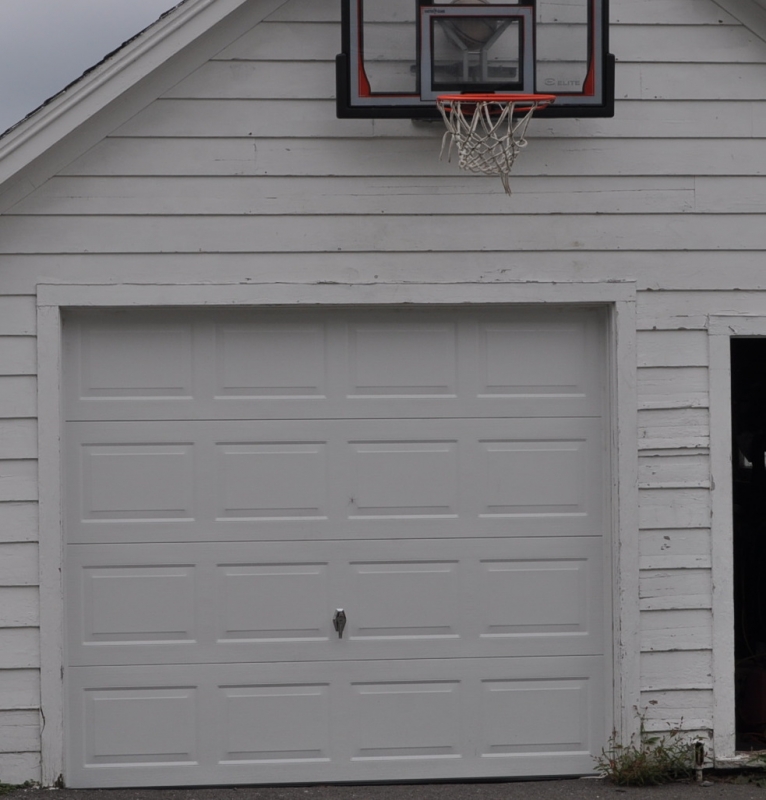 When your garage door is no longer functioning, it's time to call in our expert technicians. At Hamburg Overhead Door, we supply Tonawanda, NY, with quality garage door springs, door openers, and other accessories so that your door lasts for a long time.
Affordable Garage Door Repairs When You Need Them Most
If you're looking for Tonawanda, NY Garage Door Repair services, you can trust us to deliver on time. Our emergency service crew is always on standby to repair your overhead door. And even when you need a replacement, we know all the best garage door brands.
We understand how a stressful situation can suddenly escalate. That is why we offer you quality Tonawanda, NY garage door repair services affordably. Our customer service is friendly too. We try our best to assess your door and promptly fix it. And throughout the process, our friendly staff is always happy to share maintenance tips that will keep your door functioning optimally for a lifetime.
An Expert, Experienced Garage Door Team
We are well equipped to offer the best Tonawanda, NY Garage Door Repair services. And working with the best professional crew, we come with the right tools and supplies to repair your overhead door.
Garage Door Maintenance Available
Before your overhead garage door starts to malfunction, consider regular maintenance to prevent such a situation. Our Tonawanda, NY service crew is always available on call to carry out preventative maintenance for your door.
Residential and Commercial Garage Door Repairs in Tonawanda
We are familiar with all the best and favorite brands. Using professional tools and supplies, we fix your door to secure your property and restore the beauty of your entrance.
Even though our staff has hours of experience working on quality garage doors, they undergo continuous training. Let us help you complete your residential or commercial project or perform quick repairs.
We serve Tonawanda, NY, and the surrounding areas with world-class garage installation and repair services. If you're having trouble operating your door, you can call us at 716-312-6710 for a quick fix of your garage door so that you can go back to important business.