Garage Door Installation in Tonawanda, NY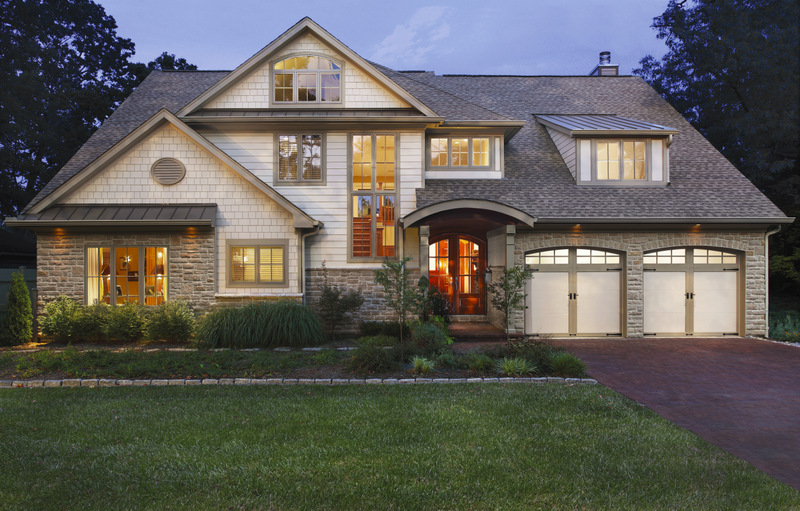 Welcome to Hamburg Overhead Door, your dependable professionals for top-tier garage door installation in Tonawanda, NY. Recognizing the crucial role your garage door plays in safeguarding your vehicle and valuable possessions, we ensure a robust, reliable installation process.
Experience and Expertise: Our Guarantee
Garage door installation is a task that demands skill and precision. With over 50 years of experience under our belt, we bring expertise and efficiency to every project. Our highly trained technicians have the necessary tools and knowledge to handle any garage door installation, ensuring accuracy and swift completion.
Professional Installation: We provide precise and efficient installations, ensuring a perfect fit and smooth operation for your new garage door.
Quality Assurance: With rigorous quality control, we guarantee a garage door installation that exceeds industry standards.
Customer-Centric Garage Door Installation Services
At Hamburg Overhead Door, we believe in putting customers first. Your satisfaction is our top priority. We take the time to understand your needs and expectations, striving to exceed them with our superior services. When you partner with us, you're choosing a team that values your happiness as much as the results we deliver.
Start Your Garage Door Installation Journey Today
Planning for a new garage door installation? Trust Hamburg Overhead Door, your go-to service provider for reliable and high-quality installations in Tonawanda. Don't hesitate to contact us today to learn more about our services and discuss your specific needs. We look forward to serving you!