Springville, NY Garage Door Repair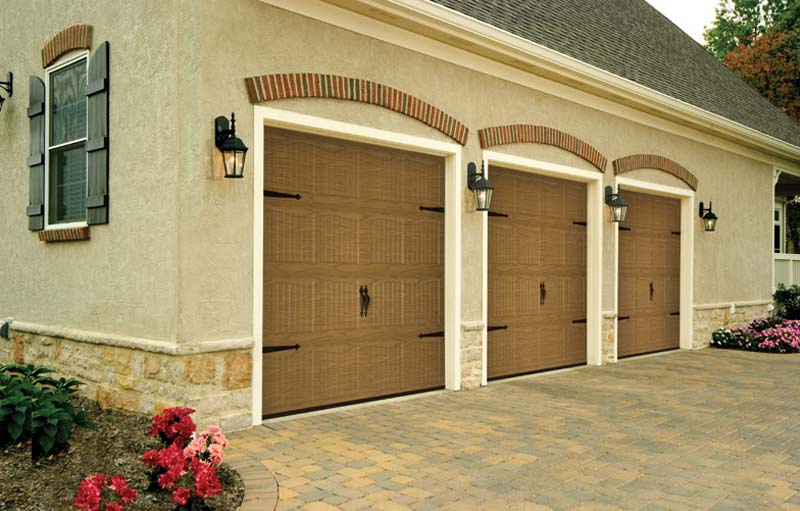 Whether you need to replace door panels, install or replace a door opener, cable, roller, and tracks, or perform general maintenance, Hamburg Overhead Door services are the full package—we have all your needs covered. Our friendly and professional staff is always pleasant to interact with as they perform quick fixes on your garage door.
Secure Your Home or Business Facility
A faulty door is likely to get broken into by burglars late in the night. That's why you should schedule preventative maintenance for your garage door to ensure it always performs. Our professionals have 50 years plus experience installing and fixing garage doors in Springville, NY.
Our Services Are Budget-Friendly
You won't have to break the bank to fix or install your garage door. Our professional services are very affordable for your residential or commercial needs. And before you can commit to our services, we give you a free consultation and quote after we assess the situation.
An Energy-Efficient Garage Door Will Save Money
We service garage doors so that they are more efficient during the warm and hot months. Garage workspaces get even more comfortable when there is no heat gain, thanks to insulation. And if you have more than one garage door, the savings will be substantial.
A Modern Door Opener has many Benefits.
Safety and functionality come first when it comes to securing your business, and it has more benefits. First, our Springville, NY garage door repair and installation services ensure there are no more annoying sounds when operating it. A quiet garage door gives you much peace of mind.
Secondly, new and modern garage doors are accessible remotely. You can conveniently monitor garage door activity, schedule lights, and even share access with friends or family members.
Flexible, Fast Garage Door Repair in Springville
When your garage door suddenly breaks down and stops working, we always respond quickly to fix it. You can call us at 716-312-6710 to schedule maintenance or find out more about Hamburg Overhead Door services. Our emergency technical crew is ever on standby to come to the rescue when you need them the most.