Garage Door Installation in Springville, NY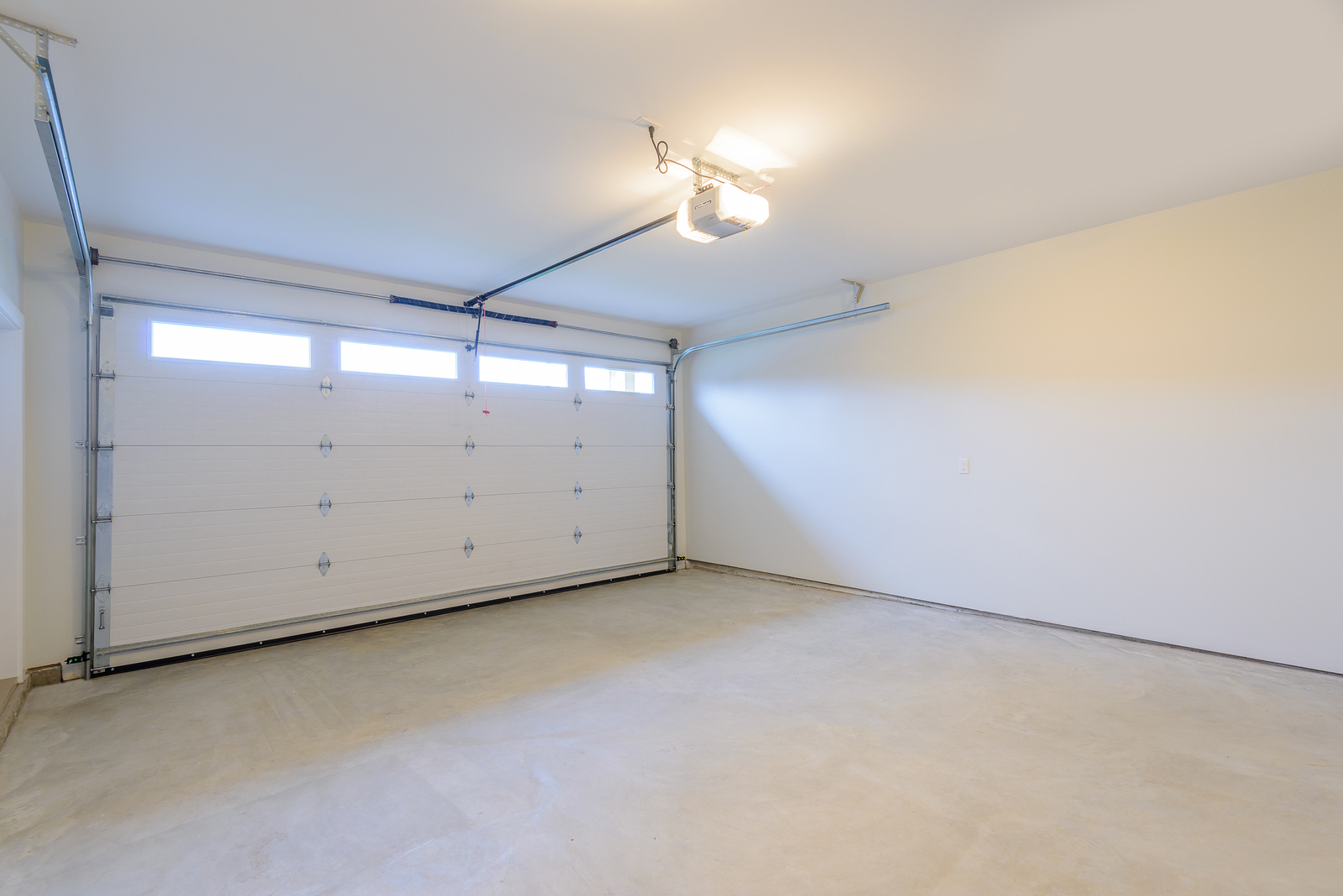 Choosing to invest in a new garage door demands professional service to ensure a safe, efficient, and long-lasting installation. Hamburg Overhead Door has the experience, skills, and dedication to safety that make us the trusted choice for garage door installations in Springville and beyond.
Why Choose Hamburg Overhead Door?
We understand that a garage door is more than just a functional element of your home—it also contributes to your home's curb appeal and overall value. Here's why residents in Springville, NY, trust us for their garage door installation needs:
Safety-Centric Approach: The size and complexity of garage doors can pose safety risks if not installed correctly. Our trained professionals prioritize your family and property's safety, ensuring the job is done correctly.
Efficiency and Cost-Effectiveness: A DIY garage door installation can be time-consuming and potentially more expensive without the right tools and expertise. Our team offers efficient installations that save you time and money by getting it right the first time.
Reliability: Don't gamble with DIY attempts or inexperienced service providers. Our commitment to safety, efficiency, and reliability makes us your dependable choice for garage door installation in Springville, NY.
Our goal is to provide a seamless garage door installation process that aligns with your schedule and budget. We work closely with homeowners to ensure their satisfaction every step of the way.
Contact Hamburg Overhead Door Today
Ready to enhance your home's curb appeal and functionality with a new garage door? Get in touch with us today. Let Hamburg Overhead Door bring superior safety, efficiency, and reliability to your garage door installation in Springville, NY. Schedule your installation and get a free quote now.