Springville, NY Garage Door Company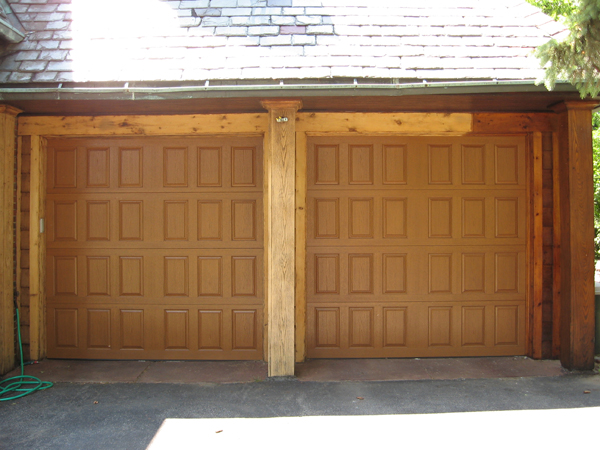 Long time use or weather conditions can easily cause some damage to your garage door, which might hinder it from functioning as you would require it to. This can not only discolor the beauty of your home or building, but it can also lower your home's sale or resale value. At Hamburg Overhead Door, we provide quality garage & overhead door services in the Springville area.
We fully understand that specialized garage door companies should install and offer maintenance to the clients to ensure that their doors are looking and working flawlessly for many years to come. If you haven't maintained it for a while, garage doors might stop working at a time when you need it most. If you have a bent garage door, broken garage door spring, or need a bolt or handle replacement, you can always count on us for reliable garage door services.
We provide bespoke garage door installations, comprehensive servicing, and repairs.We are the go-to garage repair experts in Springville, NY, and its environs. Whether you require garage door installation, repair, or maintenance, our trained, qualified, and experienced technicians are always on standby to offer the required services.
Choosing Us As Your Garage Door Company in Springville
With lots of skills, training, and experience behind us, we are fully qualified to tackle any form of garage door matter, including installation, inspection, maintenance, and repairs. Our expert team of technicians will ensure that your garage door is stunningly looking and working. More importantly, we make sure that the door meets all the required safety standards.
Top-Notch Preventive Garage Door Maintenance Services for Springville, NY Residents
Indeed, inoperable garage doors can devalue your business or home. This is why you need an expert partner who can offer professional preventive garage door maintenance services at any time of the day. Whether it's the 4th of July or the wake of the new year, Hamburg Overhead Door will be there whenever you need us.
For more information about our garage door services, contact us today!