Lockport, NY Overhead Garage Doors
At Hamburg Overhead Door, we have made it our mission in Lockport to provide the very best, high-quality overhead garage doors on the market today. We pride ourselves on being the local leader in our industry, and we strive to provide the most in customer service and satisfaction. If you are in the market for overhead garage doors in Lockport for your home or business, look no further than Hamburg Overhead Door.

One of our strongest points is the variety we are able to offer. We are unmatched when it comes to the number of different overhead garage doors from all of the leading manufacturers, including Wayne Dalton, Haas, Cookson, and more. We also make it a point to sell only the very highest quality names in garage door lifts in Lockport, NY, including LIftMaster, and Genie. With a selection like this, you simply can't go wrong.
About Our Lockport Overhead Garage Doors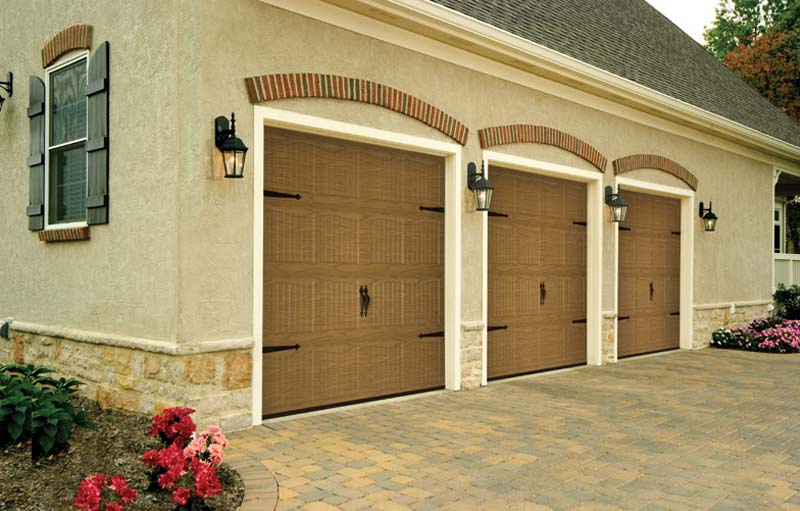 Of course, even the highest quality overhead garage doors will malfunction at one point or another. At Hamburg Overhead Door, we've made a point of offering a full spectrum of repair and preventative maintenance services for your Lockport overhead doors. We boast a team of experienced and highly skilled technicians who are able to promptly and efficiently restore your overhead garage door back to working order. No problem.
Our preventative maintenance service for overhead garage doors in Lockport is an essential part of our commitment to customer service excellence. Our repair technicians will come to your business as many times per year as you need, to perform routine checks and services that can extend the life of your overhead garage door, and prevent the need for major repairs during the life of your door.
Contact Us Today for Overhead Garage Door Service in Lockport, NY
If you're in the market for an overhead garage door in Lockport, then look no further than Hamburg Overhead Door. We are a trusted company with a great track record of service and customer satisfaction, and we're always eager to serve you. Give us a call or contact us online to set up your appointment in Lockport today!