Olean, NY Garage Door Repair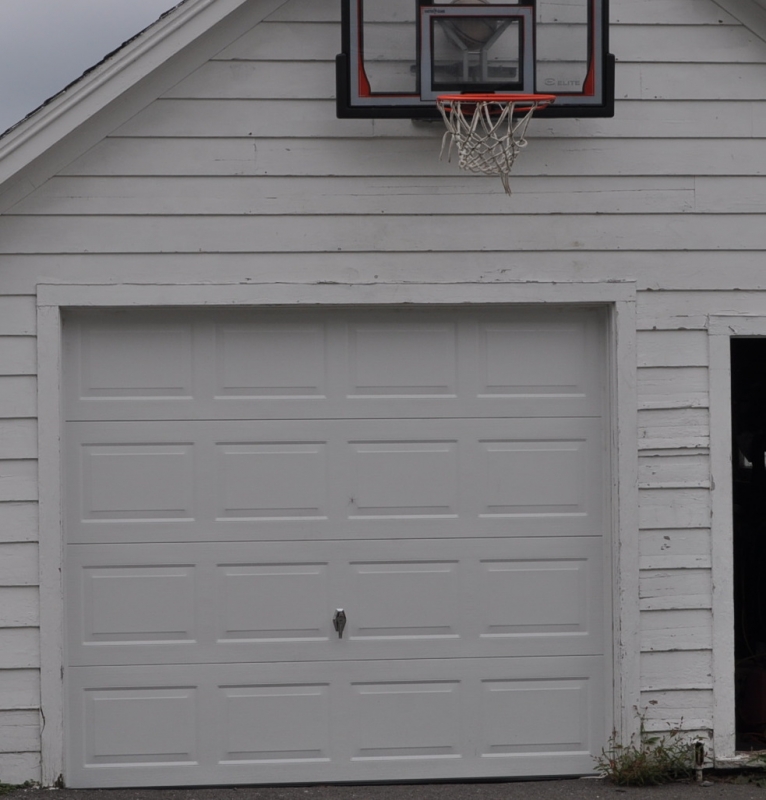 Here at Hamburg Overhead Door, we always have a custom approach to your garage door needs. Before you commit to hiring us for garage door repair services, we always give you a free estimate so that you can assess your budget. Our friendly customer service works closely with you to ensure the repairs reflect the appearance of your household, all at a bargain. And that's not all we offer hundreds of styles—you can always choose the best door that suits your needs.
Whether you have windowed doors or carriage doors, we can work on it all. And to be sure of your choice, our specialist staff creates a computer simulation for your home. Whenever you shop from Hamburg Overhead Door, you can be sure that your home entry will always look fantastic for ages.
Preventative Maintenance Restores Door Quality
Long before your overhead doors become inoperable, you can schedule preventative maintenance so that your door keeps functioning optimally to keep your business premise safe all year long.
Scheduling maintenance from our certified technicians ensures that your garage door works well during different seasons. Whether it's a cold winter or a hot blazing summer, we always advise that you schedule an inspection to restore the quality of your overhead garage door.
Are your Garage Doors Energy-Efficient?
Old cast iron garage doors certainly consume more electrical energy compared to the modern and light-weight aluminum doors; this means your business can operate with fewer expenses while assuring security for your premise. Using efficient materials also means less heat gain, and consequently, fewer ventilation costs.
Need Emergency Garage Door Repair Services?
When your garage door suddenly jams early before your business meeting or late after your work schedule, we try our best to save the situation.
For over 50 years now, we continue to provide clients in Olean, NY, and the surrounding areas with garage door repair services. Our team thoroughly assesses the condition of your garage door to ensure it operates well for a long time.
If you need high-quality doors or garage door repairs in Olean, NY, we have all your needs covered here at Hamburg Overhead Door. We specialize in high-grade steel and sturdy wood, so your garage can stay secure.
Call us today at 716-312-6710 to learn more about our repair services.