Olean, NY Garage Door Maintenance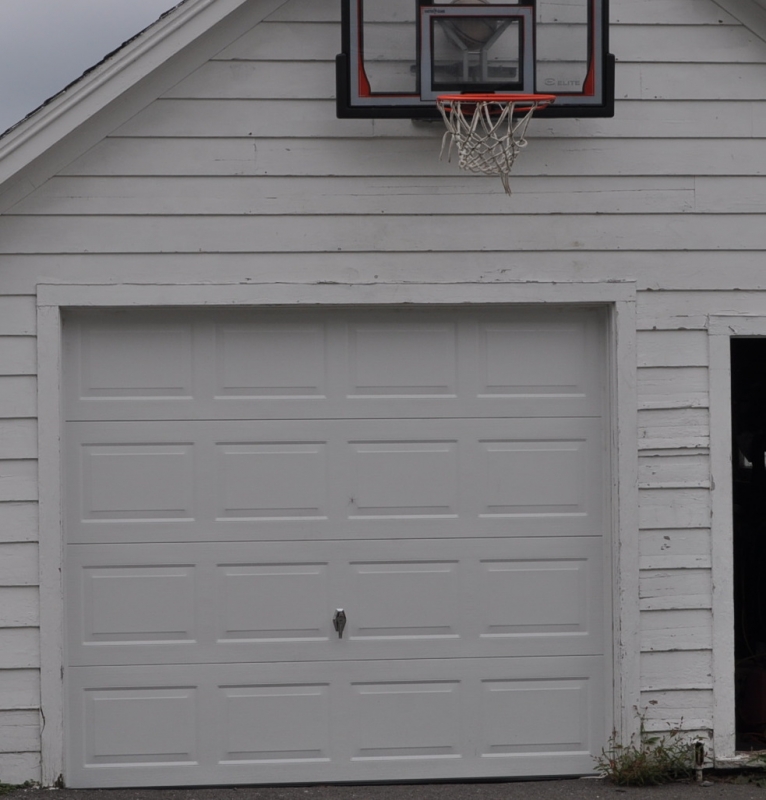 Are you looking for garage door maintenance in Olean, NY? Hamburg Overhead Door provides quality, reliable and affordable repair, maintenance, and replacement services. We understand the security risks of having a malfunctioning garage door. Therefore, we deliver swift services to improve garage door functioning to keep your home secure.
The Benefits of Maintaining Your Garage Door
● Continued maintenance extends the garage door's usefulness.
● Garage door upkeep services are cost-effective in the long run.
● Increase your home security by ensuring the garage door is always functioning.
We are a professional garage door maintenance company. Our technicians are experts in fixing mechanical and smart garage doors regardless of model, brand, or intricate technological automated system. We value efficiency. Therefore, our work is complete when we achieve quality. Talk to us for consistent maintenance services for garage doors in Olean, NY.
Our Garage Door Maintenance Services in Olean, NY
Scheduled Overhead Services
Avoid costly emergency repairs with pocket-friendly consistent garage door check-ups. We provide thorough inspections and replace malfunctioning and worn-out pieces to reduce unforeseen mishaps. The process is as easy as making a call and booking an appointment.
Long-Term Maintenance
We maintain your garage doors for the long haul for residents in Olean, NY. Our technicians can check and service your garage door periodically.
We uphold professionalism in our service delivery
● Our team of experts is always punctual for scheduled appointments.
● We always notify our clients of impending visits.
● We work quietly with minimum disturbances.
● Our label is always on our clothing and mode of transport for easy recognition.
Partner with us for credible and top-tier maintenance services. You can be sure of a safe and functioning garage door with us. One call from you gets the job complete at affordable rates as well.
Get in Touch with Us for Service in Olean
You do not need to struggle with a malfunctioning door or worry over a sudden breakdown. At Hamburg Overhead Door, inspecting and fixing garage doors is our specialty for residents in Olean, NY. Reach out to us today at 716-312-6710. Our number is open 24 hours a day throughout the week for consultation.