Olean, NY Garage Door Installation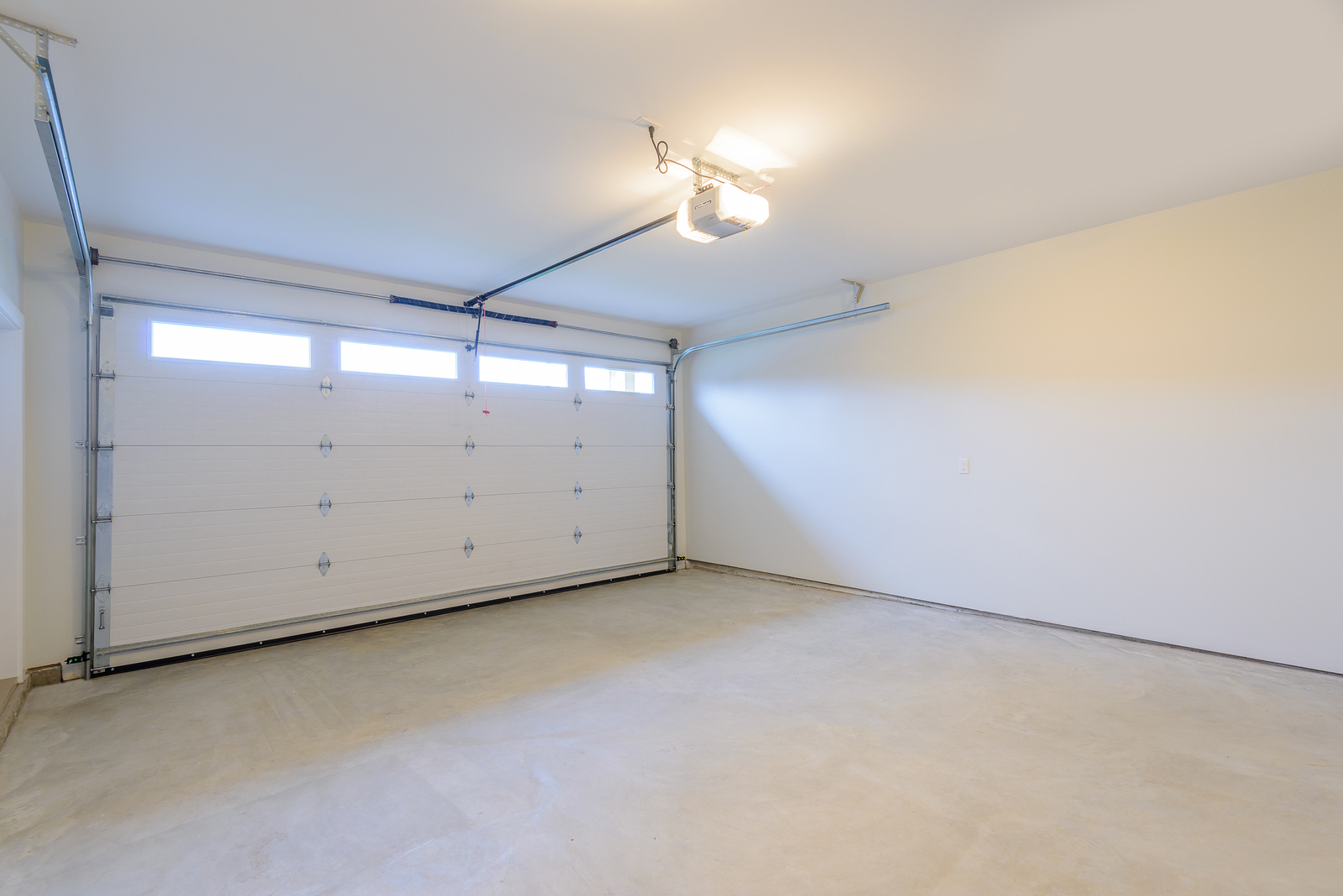 Garage door installation isn't that simple. Homeowners in Olean, NY, attempting to fix garage doors on their own habitually end up getting frustrated. Professional help from a company like Hamburg Overhead Door will make the prcoess nearly effortless! We proudly serve Olean and the surrounding areas and look forward to getting started on your installation.
Our Installation, Repair, and Maintenance Services for Garage Doors
At Hamburg Overhead Door, we install, repair, and replace numerous frequently broken garage door parts, counting: openers, springs, rollers, cables, panels, plus more. Our qualified technicians will swiftly diagnose whatever issue you may be having and clarify it to you clearly before beginning work. Hamburg Overhead Door provides quick garage door repair service for commercial and residential clients. The moment we are through, you can rest assured that the garage will open effortlessly, silently, and dependably—on every occasion.
Our Experience Serving Olean, NY and Beyond
Here at Hamburg Overhead Door, we have been putting our clients first for over 50 years, offering thousands of garage door fittings and repairs across WNY. Our fully skilled garage door technicians provide reliable service and friendly assistance nearly every day. We pride ourselves on our extensive experience and top-notch customer service, setting Hamburg Overhead Door above the competition.
Our Garage Door Installation Guarantee
The work we do at Hamburg Overhead Door on each garage door fixing comes fully guaranteed without any hidden charges. No other company can beat us regarding our services or client satisfaction!
Have you been looking for new garage doors, garage door restoration, or wish to have some more details on any of our garage door installation services in Olean, NY? Feel freet o get in touch now and speak to one of our friendly team members today!