Garage Door Installation in Olean, NY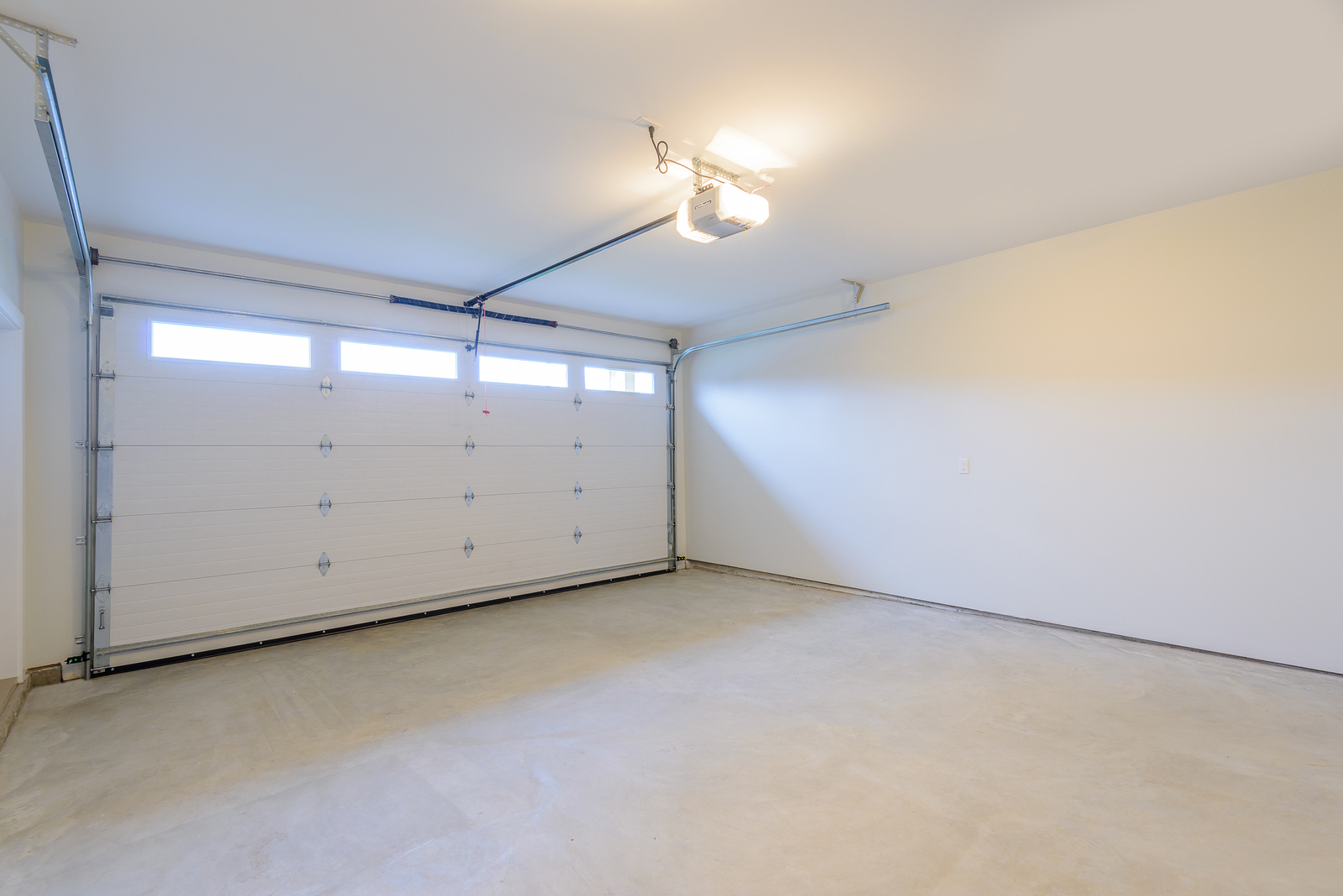 DIY garage door installation can often lead to frustration and inefficiency. Don't stress yourself out—choose a stress-free, professional service like Hamburg Overhead Door! We are proud to provide Olean, NY, and the surrounding areas with premier garage door installation services, turning a complex task into a hassle-free experience.
Our Comprehensive Garage Door Services
At Hamburg Overhead Door, we don't just install garage doors—we also repair and replace essential parts like openers, springs, rollers, cables, and panels. Our skilled technicians quickly diagnose and explain issues clearly, ensuring you're not left in the dark. We strive to deliver swift and reliable repair service to both commercial and residential clients in Olean, NY. Once we're done, enjoy the peace of mind of knowing that your garage door will open smoothly, silently, and reliably—every single time.
A Legacy of Trust in Olean, NY, and Beyond
For over 50 years, Hamburg Overhead Door has been putting customers first, performing thousands of garage door installations and repairs across Western New York. Our highly-trained technicians provide reliable service and exceptional customer assistance daily. We take pride in our rich experience and stellar customer service that sets us apart from the competition.
Our Promise for Your Garage Door Installation
We stand by the quality of our work. Every garage door repair or installation comes fully guaranteed, with no hidden costs. We believe in transparency, and that's what makes us the number one choice for client satisfaction in Olean, NY.
Are you searching for new garage doors, garage door repairs, or more information on our garage door installation services in Olean, NY? Contact us today and have a friendly conversation with our team!