Olean, NY Garage Door Company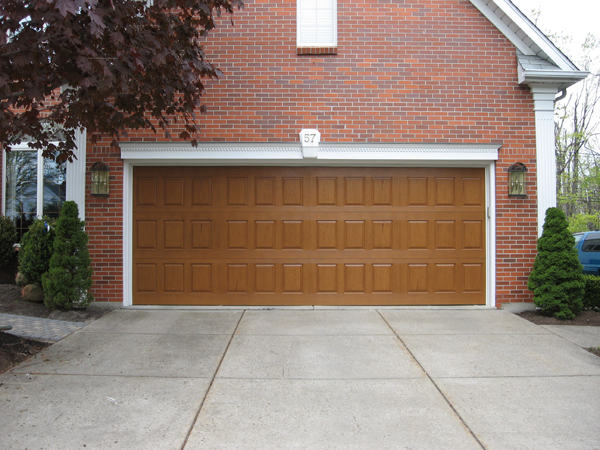 There is more to garage doors than just the initial installation. A garage door in your Olean home will require regular preventive maintenance and inspection. Getting such services from an inexperienced individual may lead to injury or loss of property. Hamburg Overhead Door is a garage door company that has years of experience serving customers in WNY, and we pride ourselves on our understanding and experience that we bring to the table where your garage door is concerned.
About Our Available Services in Olean, NY
From installation to repairs to maintenance and more, Hamburg Overhead Door is your one-stop shop for all things garage door. Our technicians offer a comprehensive and efficient range of services, meaning we can tackle whatever problem is at hand and get the job done in a quick and timely manner.
Avoid Garage Door Repairs
When a garage door goes unmaintaned, the unthinkable may happen - your door may become damaged and inoperable, or worse - dangerous. The good thing about emergency repairs is that they are preventable. All you need is to schedule maintenance work with a certified garage door firm. At Hamburg Overhead Door Company, we offer preventive maintenance services like regularly replacing smaller pieces and examining different stress points. These services are essential in extending your Olean garage door's life.
As durable as your garage door in Olean, NY can be, some parts may start wearing down over time, thus leading to performance issues. For instance, partial opening and closing of the garage door is a common problem that mainly results from a broken torsion spring, a faulty connection in the door's opener, or a more significant concern. Don't risk hiring an inexperienced person. Hiring a garage door company like Hamburg Overhead Door Company is the fastest way to get your garage door in Olean, NY, running effectively again.
Your First Choice Garage Door Company in Olean
If you're in need of garage door service, installation, or maintenance, give Hamburg Overhead Door a call. Our team is standing by and ready to prove why we're Olean's preferred garage door company!