Lockport, NY Garage Doors
Building a new home in Lockport? Adding an attached garage to your home? Or maybe you just want to update your old garage doors with something new and modern. Whatever the reason, when you need garage doors in Lockport, Hamburg Overhead Doors is the company that will provide for you.
Garage Doors for Homes or Businesses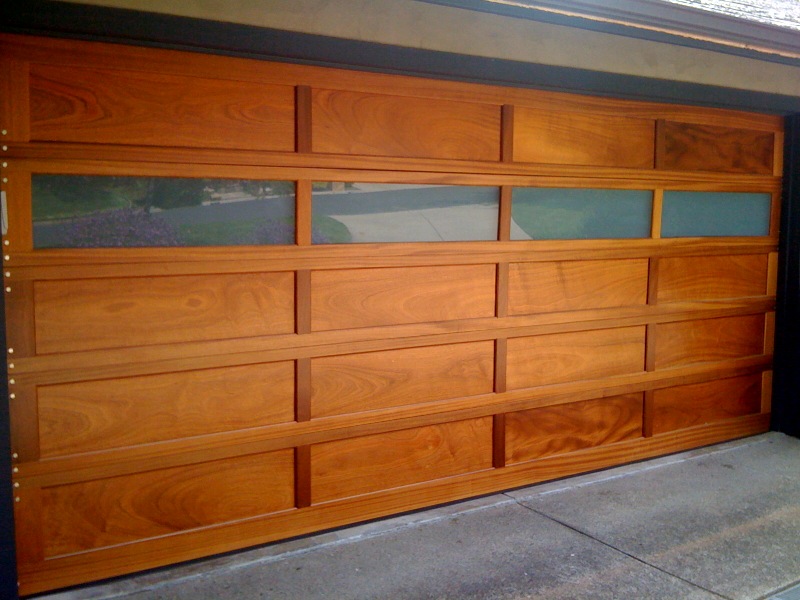 At Hamburg Overhead Doors, we offer a wide range of residential Lockport garage doors. These doors come in a variety of designs and colors, in order to best match the style of your home. But we don't just limit ourselves to residential garage doors. We also provide the highest quality selection of commercial garage doors as well. You can find uniquely commercial appropriate chain link doors, rolling metal doors, or glass-paneled doors, all of which are big enough to allow tractor-trailers to fit inside. By diversifying our options, we can service your business or home needs.
Lockport's First Choice in Garage Doors
Hamburg Overhead Doors is a company with years of experience installing garage doors in Lockport, NY. Our professional installers are all held to the highest standards. They are all certified in safety procedures, heavy machinery use, and welding. They receive regular drug and safety testing in order to maintain our high standards. And this experience, professionalism, and training pay off. No Lockport garage door installation process is too difficult for our staff. They have the training and tools to deal with difficult jobs, even when the garage door needs to be installed in an out-of-the-way location or when the location for the installation is cramped. By hiring the professionals at Hamburg Overhead Doors to install your Lockport garage doors, you can be assured that are receiving effective and professional service that includes a written guarantee that the work will be done right. Contact Hamburg Overhead Door Today!