Expert Garage Door Repair Services in Lockport, NY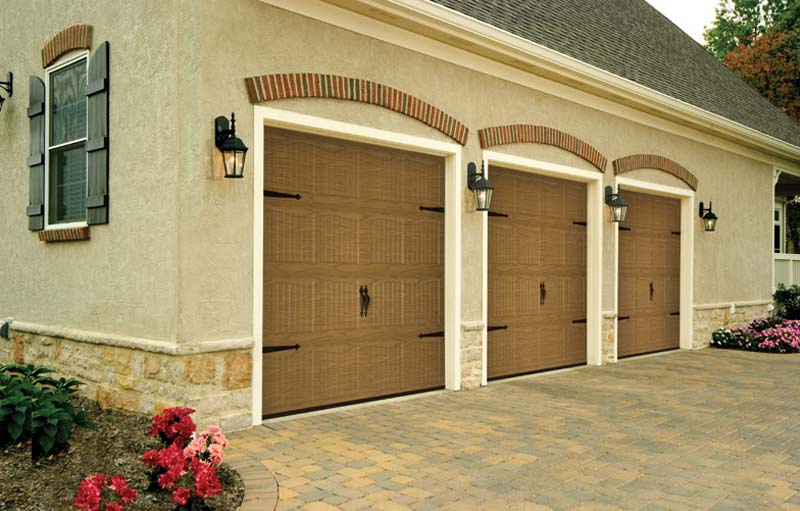 Your garage door serves multiple important functions: it's a key component of your home's security, it can impact your energy bills, and it's the primary point of entry to your garage. When it's malfunctioning, the expert technicians at Hamburg Overhead Door in Lockport, NY, are prepared to help.
Why Trust Hamburg Overhead Door for Your Garage Door Repairs?
When it comes to garage door repairs, DIY fixes might seem tempting but can often worsen the situation. Garage doors are complex mechanisms with various moving parts that require expert attention for proper diagnosis and repair.
We pride ourselves on being available 24/7, offering fast and reliable services. This ensures that your home or business in Lockport, NY, stays secure and functional, no matter when an issue arises.
Clear Advantages of Professional Garage Door Repair
If you're on the fence about professional service, consider these straightforward advantages:
Quick Fixes: Our technicians are trained to diagnose and repair garage door issues quickly, reducing downtime and inconvenience for you.
Improved Security: A broken garage door is a security risk. Our timely service ensures that your home or business remains safe.
Save on Energy: A malfunctioning garage door can lead to energy loss. Proper repairs can save you money on your energy bills.
Our experienced team at Hamburg Overhead Door is ready to assist you. Whether you need an immediate fix or are considering upgrading your garage door, we can guide you through your best options.
Receive Your No-Obligation Garage Door Repair Quote Today
Don't let a faulty garage door disrupt your life or put your property at risk. With Hamburg Overhead Door, you get fast, efficient, and high-quality garage door repair services across Western New York.
Contact us today to explore our comprehensive range of garage door repair and replacement services in Lockport, NY.