Lockport, NY Garage Door Maintenance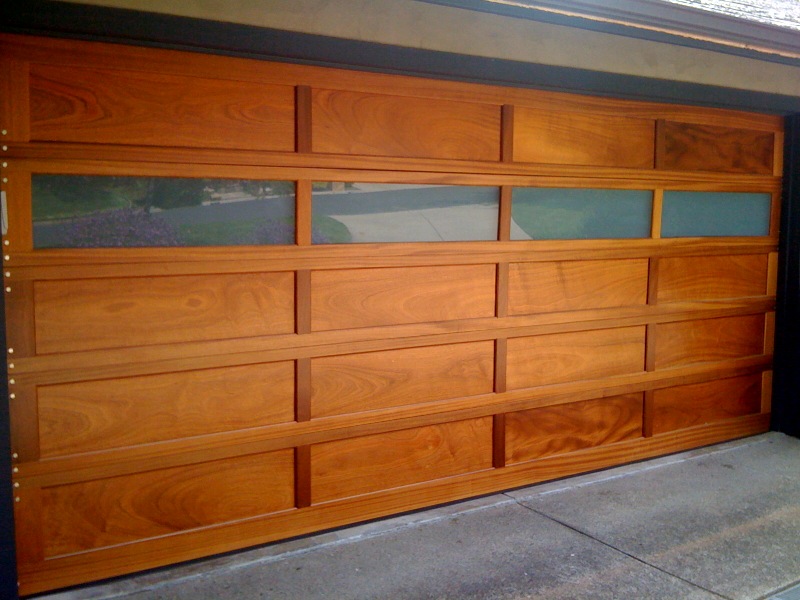 Every day your garage door is one of the frequently moving parts of your home. It's an essential component of your daily commute to work, sometimes considering heavy traffic or during rush hours. While you are used to pushing a button, and it works, you don't want to get caught with a stuck garage door, especially when running late. It can be hectic when on a tight schedule.
In Lockport, NY, ensure you schedule regular garage door maintenance as experts recommend to avoid such setbacks. This is because emergency garage door services such as repairs can be costly. While maintenance is not rocket science, you can easily ignore the obvious signs of a garage door developing problems like many other homeowners.
Garage Door Maintenance Can Help Prevent Breakdowns
It's easy to avoid expensive repairs in Lockport, NY, which are also inconvenient. But, ensure that you look out for common signals of impending failure no matter your busy routine. Since you always expect the garage door to work smoothly, sometimes, you may miss obvious failure indicators. Don't ignore the following signs.
Doors that stop halfway when operating
Unusual sounds when opening or closing
Slow rising or lowering
Jerking
Sagging door sections
Slow response time when you push the button
When you notice these and other unusual indicators, immediately schedule maintenance with the licensed technicians at Hamburg Overhead Door. Working with such qualified and certified experts in Lockport, NY, comes with lower garage door maintenance costs and extends its life.
Why you need Hamburg Overhead Door Services in Lockport
If you need dependable garage door maintenance, consider working with a team of qualified professionals. Hamburg Overhead Door provides such services with more than 50 years of experience. Our technicians offer consistent tracking of possible failure ensuring optimal functionality.
What's more, as a homeowner in Lockport, NY, you will get affordable preventative services. In addition, we also understand that changing seasons from cold to hot can have devasting effects on your garage door. Therefore we help you schedule maintenance at regular intervals yearly.
Contact Us For Lockport, NY Garage Door Maintenance
When you work with Hamburg Overhead Door, the best technicians, you are sure of professional garage door installation, maintenance, repairs, aluminum trim door opening, and more. But until you contact us, it's impossible to get such incredible services.