Lancaster, NY Garage Door Spring Repair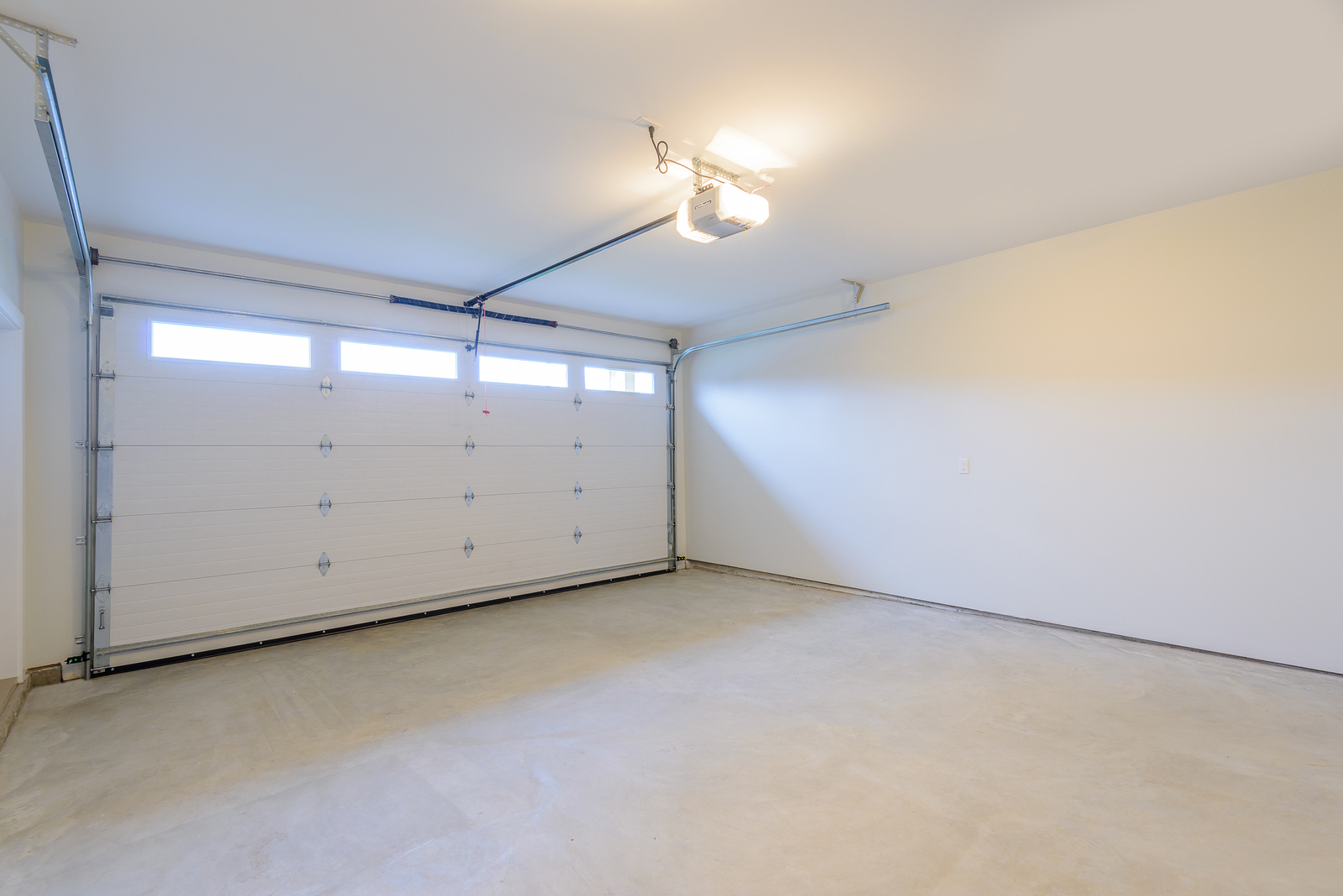 Keeping your garage doors looking good and working well is important for your business or home. It says volumes about how much you, as the owner, prioritize cleanliness, and quality products. If your garage door has stopped working or needs to be replaced due to age, you need a qualified Lancaster, NY garage door spring repair.
A busted garage door is more than an eyesore. A commercial garage door can top the scales at hundreds of pounds, making them very dangerous to life and limb, as well as your property. Make sure you have a professional in Lancaster, NY garage door spring repair with experience and training. Hamburg Overhead Door offers the business and homeowners of Lancaster the finest garage door repair services available.
Prompt Professional Garage Door Spring Repair for Lancaster, NY Homes, and Businesses
The professionals at Hamburg Overhead Door are proud to provide exceptional commercial and residential garage door spring repair services for Lancaster. We understand the importance of properly working garage doors for your home and business, and can provide the high-quality professional repair services you deserve in a fast, efficient manner.
Homeowners depend on their garage doors to protect their cars and other investments from the elements and risk of theft. Garage doors also protect them and their families inside when they are in proper working order. Businesses need the same security for their property but have the added problem of having to shut the business doors until the garage doors are fixed.
Efficient Garage Door Spring Repair In Lancaster, NY
At Hamburg Overhead Door, we understand the need for fast service on your garage door. Our technicians can come to your property and inspect your garage doors. They will detect the problem quickly and offer you a quote with no obligation for services. We keep a wide range of high-quality garage door replacement parts in stock, so we can take care of your trouble right away and get back to business as usual.
Contact us today at Hamburg Overhead Door to find out more about our full line of garage door services for Lancaster, NY.