Lancaster, NY Garage & Overhead Door Repair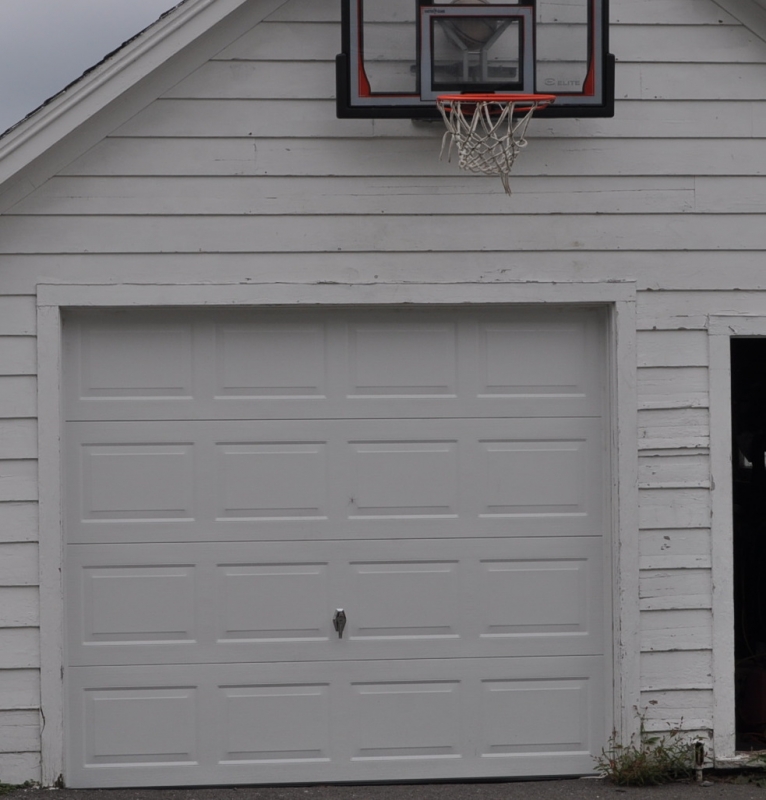 There are many homes in Lancaster that are equipped with garage doors, and keeping them operational is essential to your everyday living. Thankfully the highly trained garage door repair experts at Hamburg Overhead Door of West Seneca can help you out. From basic inspections to full-fledged door replacements the experts at Hamburg Overhead Door are there for you.
About Our Garage door Repair Services
Living in Western New York has its perks, but one of the major setbacks any native will tell you is the copious amounts of snow in the winter. That's where having a working garage door can be seen as a miracle. Getting your garage open to start clearing the winter crud out or keeping your garage sealed to keep your precious collectible inside during winter is invaluable to your living in the area. If you need your garage door repaired quickly you don't want a shoddy job, you want a job that is done right with high-quality parts and exemplary customer service to ensure you are getting the right job done at the right price.
When you contact the specialists at Hamburg Overhead Door you're opening more than just a metaphorical door into your garage you're opening a relationship. They can help identify any problems and let you know what steps should be taken to increase the life of your current garage door or show you options for what may be available now. If your current garage door doesn't sit well or you have pests in your garage maybe you need new weather stripping or need the door reset on the tracks. There are many facets of garage door repair and Hamburg Overhead Door is there for you to ensure your satisfaction.
Contact Us for Overhead Door Repair Today
When you need a garage door repair or replacement give Hamburg Overhead Door a call to schedule a service or inspection at (716) 312-6710. Their showroom is open six days a week for you to browse what is new in the world of garage doors. If you are in a pinch they offer financing for most jobs to ensure that you don't go without and can have the right door for your home.