Lancaster, New York Garage Door Company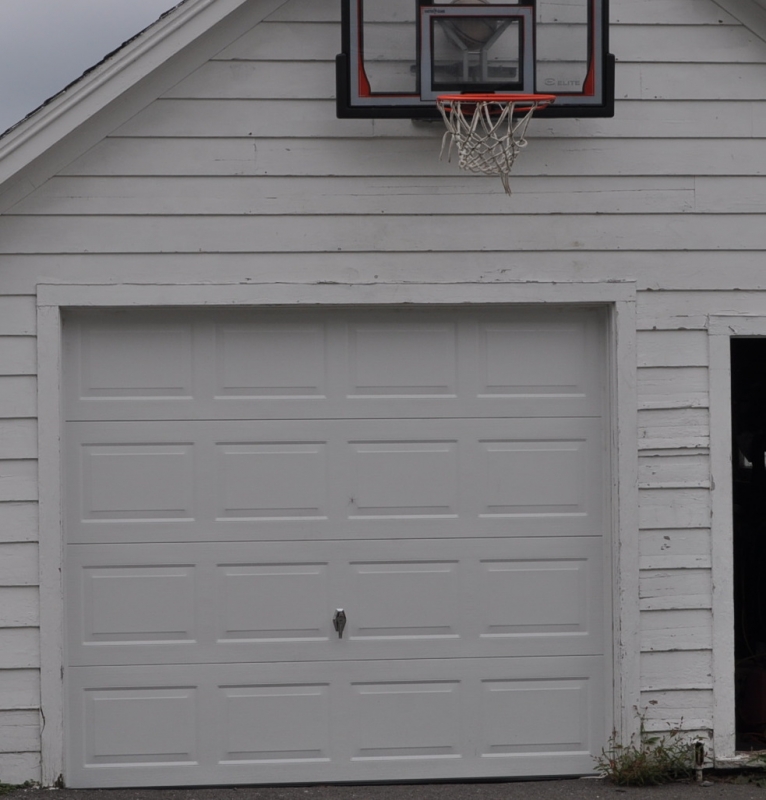 At Hamburg Overhead Company we install and repair quality garage doors depending on your specifications and preferences. If you are looking to build, refurbish or resell your garage door, we have the right product for your needs. As a leading local garage door company, we pride ourselves on quality customer service and efficient, effective services that will help boost the curb appeal of your Lancaster home.
Choosing The Right Garage Door In Lancaster
Your garage door makes a statement about your home. Therefore, we not only consider the home's design but the structure as well for a proper finish and for functionality. At Hamburg Overhead Door we ensure that the preferred theme for your home is factored in and also ensure that your garage is properly insulated and installed, creating a safe environment for you and your family as well as helping to lower energy costs in the winter. We offer a wide range of garage doors and work with a variety of manufacturers to ensure that when you work with this garage door company, the end result is a stunning addition to your home and complete customer satisfaction.
Maintenance and Repair From A Reputable Garage Door Company
If your garage door is in need of repair, often times it's best left to a professional. Garage doors have hazardous parts that can cause serious injury if incorrectly serviced. Fortunately, Hamburg Ovehead Door has a team of technicians standing by and ready to help! We'll provide the necessary repairs you need so that you can get back to your day with minimal interruption. If you'd like to help ensure that your garage door never goes out of service, we offer maintenance services as well.
Your Garage Door Company in Lancaster
When you need garage door services and installations done the right way, you need Hamburg Overhead Door. Contact us today to learn more about the services we can provide as the leading garage door company in Lancaster!