Lackawanna, NY Garage Door Installation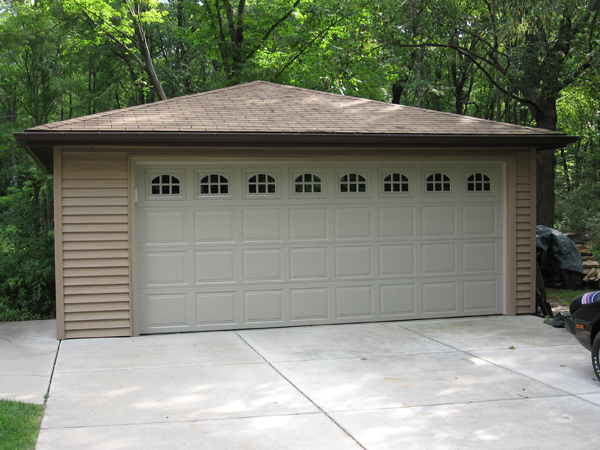 Does your Lackawanna, NY home require a garage door installation, but you're not sure where to start? Finding a company such as Hamburg Overhead Door with garage door specialists can help you minimize repair frequencies and costs. Additionally, a new door installed improves efficiency, reduces energy costs, and enhances the curb appeal of your home's exterior.
How Do You Know That It Is Time for A New Garage Door Installation?
A garage door may stop working correctly after heavy use. As a result, having a new garage door can minimize problems such as track misalignment. Besides, a garage door that has sustained damages from bad weather or wear and tear for more than ten years and is not working correctly requires a replacement. Consider a new garage door installation if you notice the following signs:
Too much wear and tear — a heavily used garage door may not be able to maintain safe and effective function after years of use.
Trouble or delays in response while opening and closing your garage door
Obvious damage signs such as broken lift cables or dents of your garage door
Increasing energy cost due to garage door inefficiency
Outdated garage door technology that places users' wellbeing at risk
Why Do You Need Professional Garage Door Specialists for Your Garage Door Installation?
A properly functioning garage door can improve safety and energy efficiency at home. Fortunately, a specialist understands various factors such as material, size, and door type that affect a new garage door installation. At Hamburg Overhead Door, you will find a specialist that will help guide you through each step of the process!
Schedule Your Garage Door Installation Today!
If your Lackawanna, NY home requires a garage door installation, leave it up to Hamburg Overhead Door's specialists. We will safely install your garage while considering factors that may affect its functionality. Contact our garage door specialist to leverage benefits such as over 50 years of experience and free sales estimates today!