Garage Door Installation Experts in Lackawanna, NY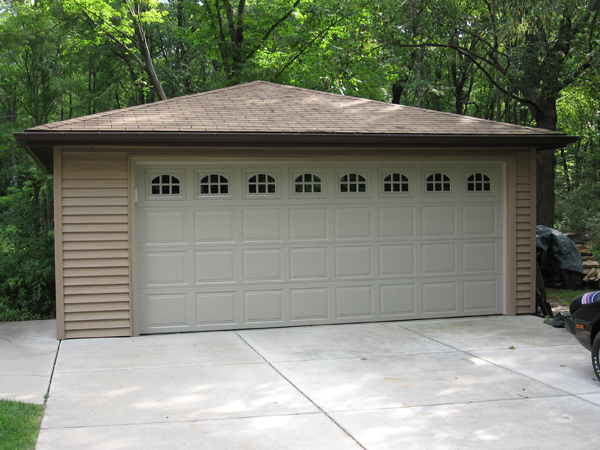 Are you considering a garage door installation for your Lackawanna, NY, home? Let Hamburg Overhead Door, the trusted garage door specialists, guide you. We help increase the efficiency of your garage door, reduce energy costs, and boost your home's curb appeal while keeping repair needs to a minimum.
Key Reasons to Choose a New Garage Door
A garage door may face functionality issues due to heavy use or damage from extreme weather conditions. Consider a new garage door installation if you observe the following:
Excessive wear and tear affecting the garage door's safety and performance.
Delayed response or trouble while opening and closing your garage door.
Visible damage signs such as broken lift cables or dents.
Increasing energy cost due to inefficiencies in your current garage door.
Outdated technology posing safety risks.
The Advantage of Professional Garage Door Installation
A well-functioning garage door contributes to home safety and energy efficiency. Our specialists at Hamburg Overhead Door understand the various factors like material, size, and door type that play a pivotal role in the installation process. Trust us to guide you through every step, ensuring a smooth, hassle-free installation.
Get Your Garage Door Installed in Lackawanna, NY, Today!
Should your home in Lackawanna, NY, require a garage door installation, turn to the experts at Hamburg Overhead Door. We prioritize your garage's safety and functionality during the installation process. Benefit from our vast experience and free sales estimates by contacting us today!