Holland, NY Garage Door Spring Repair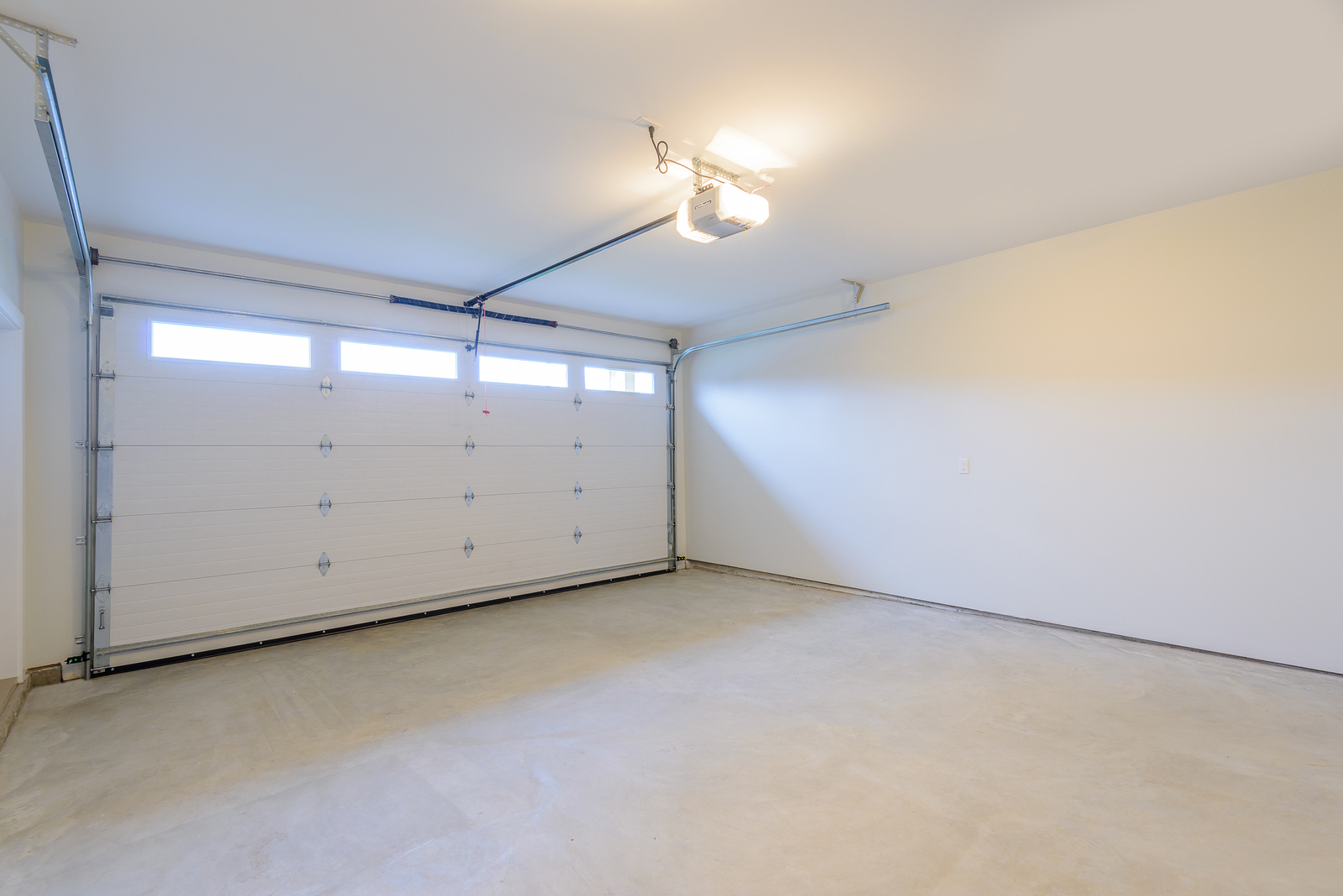 Door springs help your garage door to open and close more smoothly. The opener doesn't do much lifting; instead, it's the garage door springs that do all the heavy work while providing balance. In short, door springs counteract the weight of the garage door, making it seem lighter than it is.
So when these springs stop working, your door will likely start to develop operating problems. Worse still, sudden failure of the spring due to the constant tension could make it break violently, posing a danger to you.
Once you notice any signs of a malfunctioning garage door spring, contact Hamburg Overhead Door for a professional fix.
Trust us to do the Perfect Job Repairing your Door Springs
Trust Hamburg Overhead Door professionals for all your garage door spring repairs. We serve Holland, NY, and the surrounding areas with professional door spring repair services, so that your garage can remain secure throughout the year.
Our Holland, NY garage door spring repair is comprehensive to ensure that we solve the problem permanently. Our professionals will advise you on the best solution, whether to fix the existing ones or install a fresh pair of garage door springs.
Our Professionals are Certified With Years of Experience
For a long time now, our clients continue to trust Hamburg Overhead Door for all their commercial or residential garage door needs. When you need emergency door spring repairs, we will be there shortly to perform a quick fix.
Our service vans are well equipped and always ready to attend to your needs so that you can secure your property. And it doesn't take long to repair your broken garage door springs.
Schedule your Holland, NY Garage Door Spring Repair Service
We can help you set up a new overhead garage door, fix non-functional springs, and replace worn out parts of your door so that it works perfectly.
Whichever style of garage door you prefer, we have a great selection of stylish doors that will make your parking driveway to stand out. Contact Hamburg Overhead Door customer care at 716-3132-6710 to learn more about our installation and repair services.