Holland, NY Garage Door Maintenance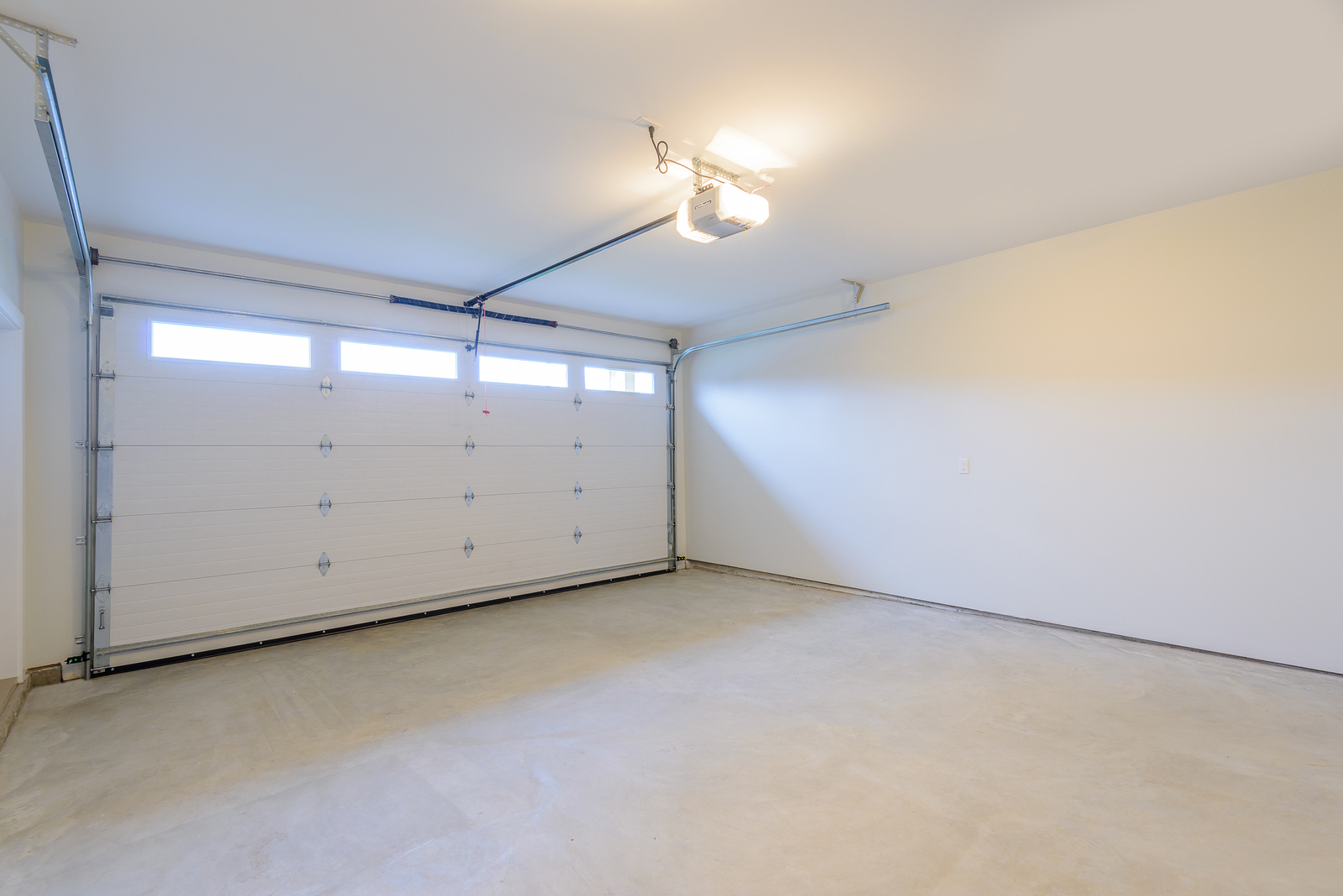 Are you bothered or irritated by a broken garage door? Do you want to install a custom door in your home or business to increase curb appeal? If you answered yes, we are here to assist you. Hamburg Overhead Door is a market leader in providing superior repair, replacement, installation, and maintenance services for all major types and brands of garage doors.
Emergency Garage Door Repair Services
Are you in a hurry, and your garage door has broken down? We know what it's like to be in a crisis, and we understand how aggravating it can be to be put on hold or sent to voicemail when you need assistance. Regardless of the hour or circumstance, our team is only a phone call away. We attend to calls 24 hours a day, seven days a week, to ensure you get the help you need.
Garage Door Maintenance
Maintaining a properly functioning garage door eliminates headaches. Regular preventative maintenance fixes loose movable parts, noisy doors, and broken or cracked garage doors. Regular door maintenance helps prevent expensive and time-consuming repairs and replacements. Furthermore, scheduled maintenance services can keep your door from jamming or becoming stuck, which can cause significant inconveniences.
Garage Door Repairs
Hamburg Overhead Door experts can repair any type of garage door, including cable and spring replacement. Whether you need a new garage panel or simply a few replacement rollers, we offer the components you can rely on so you don't have to worry about any issues down the line.
Why Should You Consider Our Expert Garage Door Maintenance Services?
Here are a few reasons why expert garage door repair is critical:
Safety - Garage doors are rather large and can be pretty dangerous. Our garage door technicians are trained to perform their work cautiously, ensuring that everyone is safe.
Knowledge – Our garage door professionals have years of experience working on overhead doors, and they'll be able to tell you exactly what's wrong and how to fix it. We'll provide clarity, explain everything, and respond to any questions you may have.
Warranties - You want a durable product and a firm that backs up its service. For your peace of mind, every installation by Hamburg Overhead Door has a warranty.
Holland's Go-To Garage Door Maintenance Professionals
Our licensed door installers can handle simple to significant garage door repairs in Holland, NY and surrounding areas. Our reputation, price, and expert service result from decades of exceptional service to homeowners in Holland, NY. We are accessible 24 hours a day, seven days a week, to assist you in maintaining the excellent state of your garage doors.