Grand Island, NY Garage Door Maintenance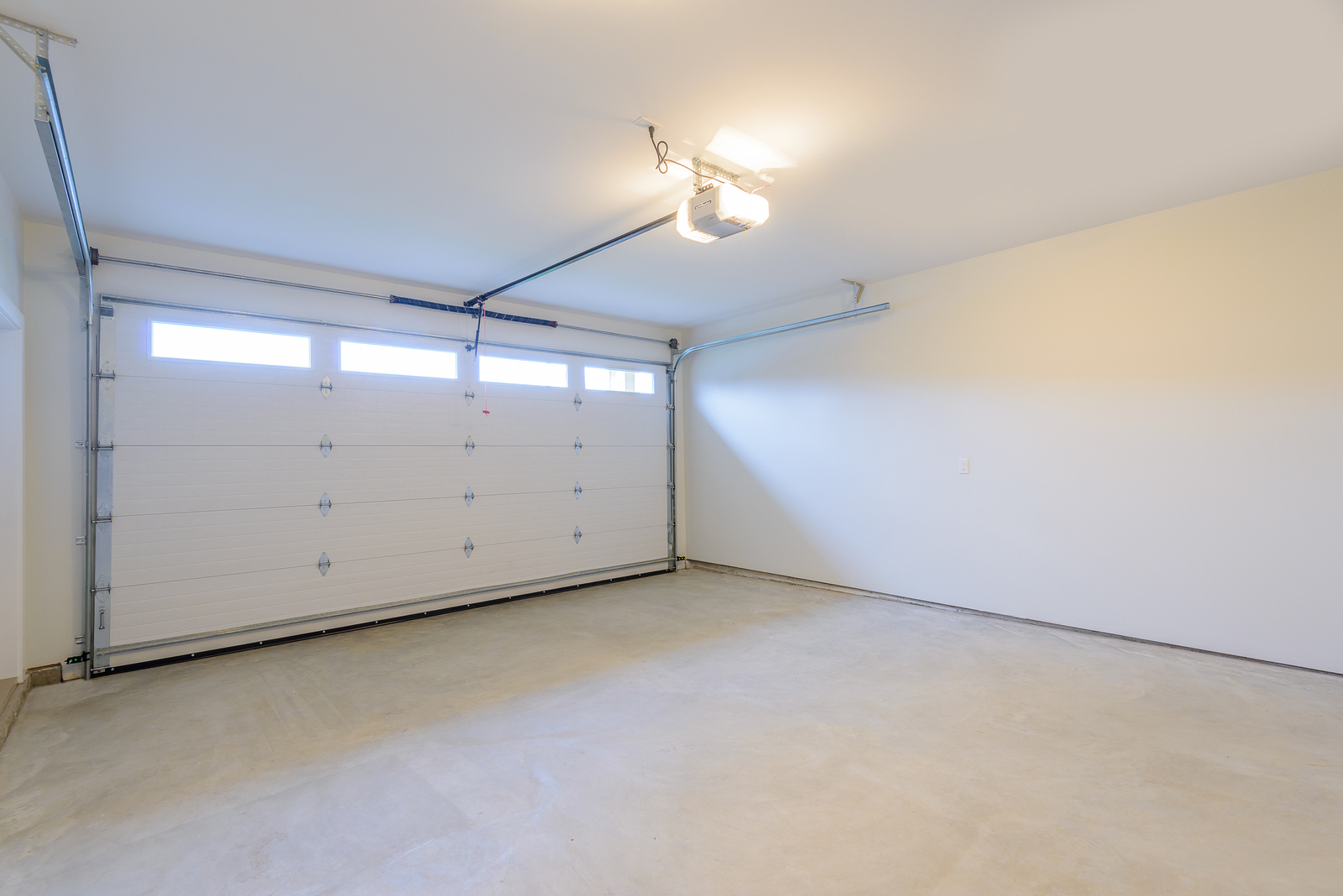 The garage door plays crucial roles. It ensures your vehicle stays safe in the garage, away from the elements and protected from thieves. Besides that, it provides access to your home or place of business. In fact, the garage door might be as popular as the main door.
For these reasons, you want to make sure your garage door functions optimally at all times. Imagine leaving for work or returning home in the evening only for the door to open halfway or not at all. Due to the pressures of daily life, garage door maintenance might be the last thing on your mind, which can cost you. A poorly serviced closure can develop any number of issues during its lifetime. It's why professional maintenance services are worth investing in. Hamburg Overhead Door is one of the top companies offering a range of garage door services in Grand Island, NY.
Importance of Garage Door Care
The frequency of use of a garage door is one reason it requires regular maintenance. In many residential and commercial properties, it's one of the main entrances. Therefore, it opens and closes almost every day, maybe several times a day. Over time, this constant use causes wear and tear. An array of issues arises when a garage door doesn't receive the necessary care. Blocked tracks, loose rollers, faulty openers, rusty parts and defective safety features are examples of the problems we deal with in poorly maintained doors.
Scheduled garage door maintenance from experts in Grand Island prevents these problems from getting worse or manifesting in the first place. Getting your garage door serviced regularly can save you money because you won't have to deal with expensive repairs down the line. Another benefit is that extensive servicing guarantees the safety of your garage door.
Hire Professional Garage Door Maintenance Techs in Grand Island
Although caring for a garage door might appear simple, most homeowners and business owners neglect it until problems come up. Hiring a garage door expert saves you the trouble of worrying about your installation and its functionality. A qualified technician knows how to inspect a garage door to ensure it's working as required. Hire Hamburg Overhead Door for garage door maintenance in Grand Island and extend the life of your installation.