Garage Door Installation in Grand Island, NY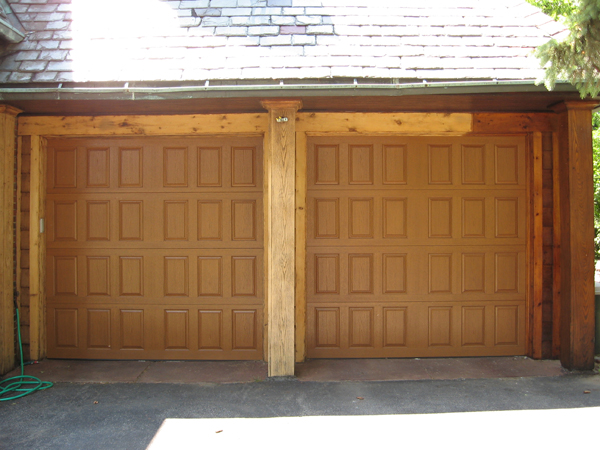 Is it time to consider a new garage door for your home or business? A garage door is not only a critical entry point but also a crucial element in controlling heating and air conditioning costs. Additionally, it significantly impacts your property's curb appeal. Making the right choice in garage door installation can dramatically enhance the look and value of your property.
Signs You Might Need a New Garage Door
While repairs can extend your existing garage door's life, there comes a point when replacement becomes more cost-effective and efficient. Daily wear and tear are expected, but a malfunctioning garage door can expose your property to potential theft and damage. Also, if you're planning to revamp your home's exterior, a new garage door can add to the aesthetic appeal.
Professional Garage Door Installation Services in Grand Island
Garage door installation is a complex task, given the intricate mechanism involved and the costs associated with a new door. At Hamburg Overhead Door, our technicians are skilled professionals with over 50 years of experience in servicing Western New York's garage doors. We ensure that our installations enhance your home's security and withstand the elements, offering you peace of mind.
Schedule Your Garage Door Installation Today!
If it's time to replace your garage door, let our experienced team handle it. Our technicians will install your garage door quickly and safely with minimal disruption. Contact us today to schedule your installation at a time that's convenient for you!