Grand Island, NY Garage Door Installation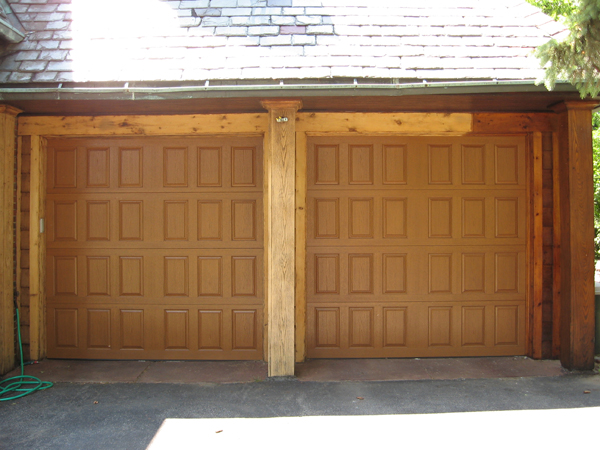 Are you considering a new garage door? The decision to install a new door in your home or place of business is an important one, which could have serious consequences on the look and value of the property. A garage door plays a significant role in many aspects of your home maintenance and usage from being a critical entry point, helping to control the cost of heating and air conditioning as well as being a major factor in the curb appeal of your property.
When Is It Time To Install A New Garage Door
In a perfect situation, you would simply repair your existing garage door, but that can very quickly become an issue that costs as much or more than installing a new garage door. A garage door is designed to be sturdy and is built for everyday use, through all seasons, for many years. Everyday wear and tear is an expectation on a garage door, however, one that doesn't function correctly can leave you and exposed to theft, damage to your property. You may also consider a new garage door installation if you are making changes to the exterior of your home, as your existing door may no longer fit into the design of your home.
Grand Island Garage Door Installation Service From Trained Professionals
A garage door may be the most challenging entryway to install on a property. Given the cost associated with purchasing a new door, the last thing you would want is to have in improperly installed. Our technicians at Hamburg Overhead Door have been installing and servicing the garage doors of Western New York for over 50 years. You can rest assured that any garage door installation we provide will help to keep your home secure and prepared to face the elements for a long time.
Contact Us To Schedule A Garage Door Installation in Grand Island, NY
If you've decided it is time to replace your garage door, let our experienced team take care of it. Our technicians will complete your garage door installation quickly and safely will little to no disruption to you. Contact us today to schedule your installation at your earliest convenience!