Grand Island, NY Garage Door Company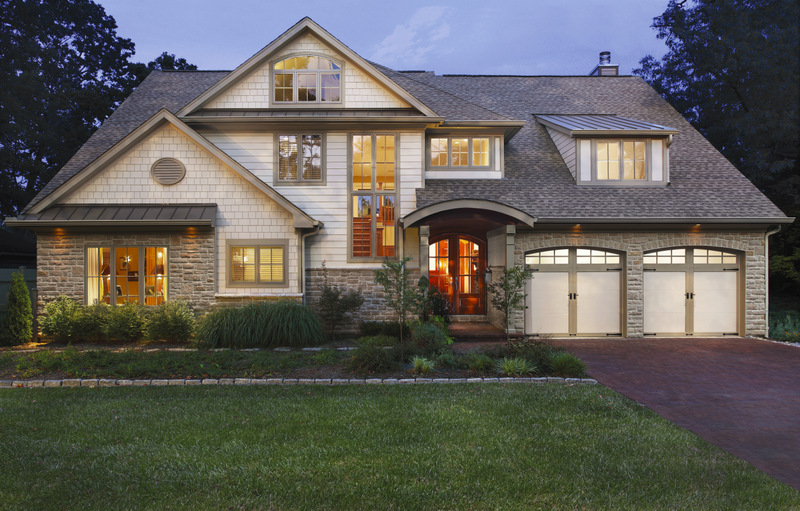 If your home has a garage, chance are you've had to have it serviced at some point throughout your home ownership. Finding a reputable garage door company to work inside your home on an expensive piece of equipment can be a challenge. Fortunately you've come to the right place! Hamburg Overhead Door is the leading garage door company serving Grand Island, and we look forward to servicing your residential or commercial garage door with professionalisim, courtesy, and top-notch customer service.
About Our Garage Door Services
We offer a range of services for homeowners or business owners in need of assistance with their garage door. Whether you're in need of a full door installation, a simple parts replacement, or routine maintenance, our expert team has you covered in the Grand Island area.
Garage Door Installations
If you're in need of a brand new garage door, Hamburg Overhead Door can provide that service for you. We work with a variety of door manufactures to obtain a selection of garage doors that has something for every home. From modern to rustic to everything in between, our team is ready to install your new garage door and boost your home's curb appeal instantly!
Garage Door Repairs
Garage door repairs can be difficult for even the boldest DIY-er. In fact, garage door springs are known to cause injuries if incorecctly repaired by someone with limited knowledge. Don't take the risk - at Hamburg Overhead Door we can quickly and efficiently get your garage door functioning again, saving you time and hassle and creating a safe environment for you and your family.
Contact the Leading Garage Door Company in Grand Island
If you're in need of garage door repairs, installations, or other services, call us today! The team at Hamburg Overhead Door looks forward to working with you in Grand Island.