Eden, NY Garage Door Spring Repair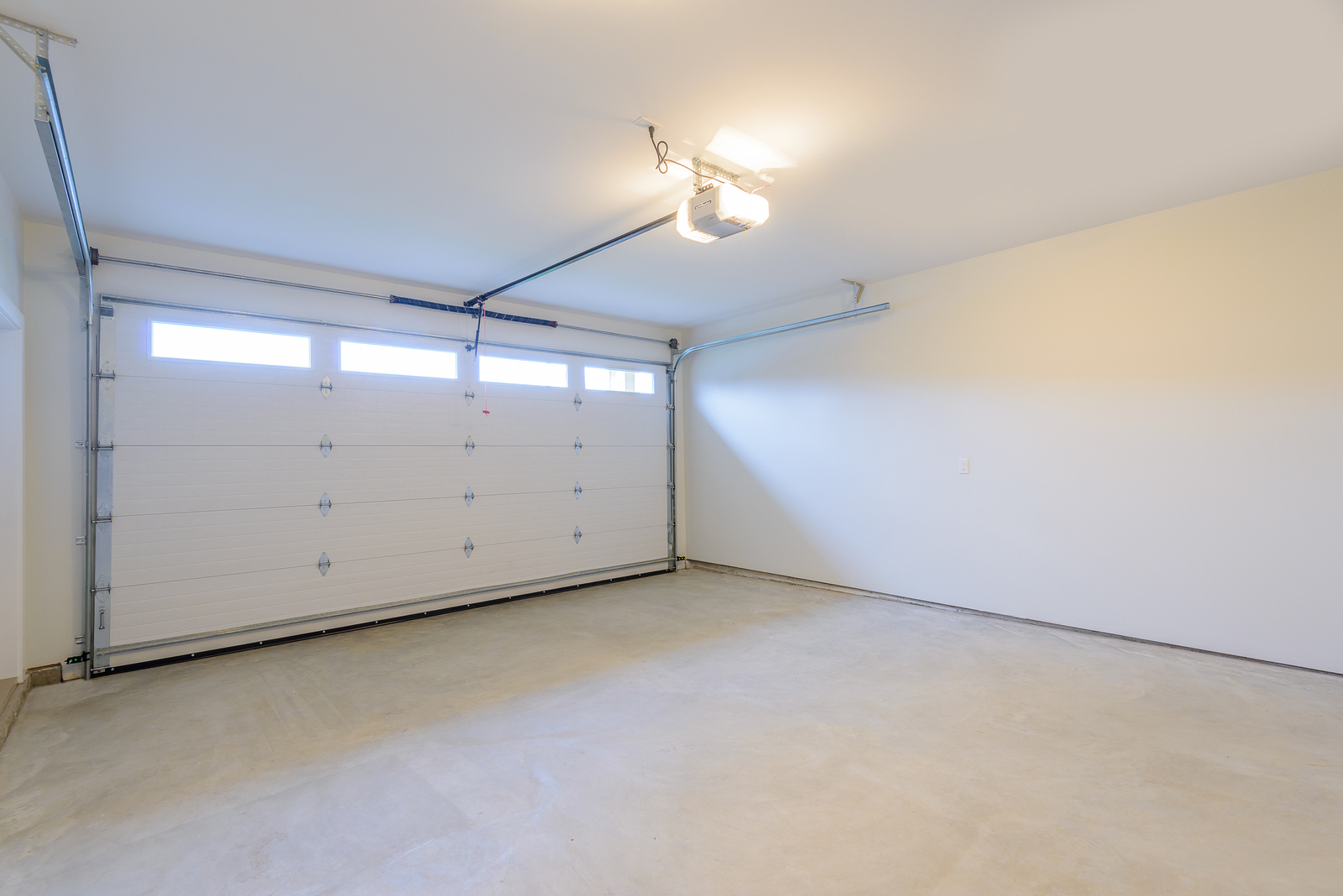 Garage doors are no good to you if they don't work properly. When you come home from a hard day at work, you just want to tuck your car away safely in the garage and relax in your haven. But if your garage door is not working, you could leave your car in danger of theft or damage.
Besides the frustration and security issues it causes when it is on your home, business owners have to deal with closures and compliance to reopen. For reliable Eden, NY garage door spring repair, trust the professionals at Hamburg Overhead Door. Our professionals have the training, skill, and repair experience to fix whatever is causing problems for your garage door spring repair in Eden, NY quickly and safely.
Qualified Commercial and Residential Garage Door Spring Repair in Eden, NY
Hamburg Overhead Door specializes in professional garage door spring repair for Eden, NY homes and businesses. We offer fast, reputable residential and commercial garage door repair services that you can trust to get your business doors open again and help keep your home and property safe and secure.
Our professional repair technicians will inspect your garage door, so they can find out what is causing you the problem. We will then give you a quote for services, with no obligation from you. Our repair experts will get to work on your garage door repair promptly, so you can get back to your life. Hamburg Overhead Door keeps a broad selection of replacement parts for a variety of garage doors for even faster repair service. You can also custom order from a huge assortment of garage doors for your home or business.
Trustworthy Eden, NY Garage Door Spring Repair
Hamburg Overhead Door takes pride in providing excellent customer satisfaction. It is our goal to provide the high-quality garage door repair services that you deserve. When your garage door is in perfect shape, it adds to the visual appeal of your home or business. Let the garage door repair professionals at Hamburg Overhead Door turn your garage door problems into a thing of the past.
Contact us today at Hamburg Overhead Door to learn more about our full line of services for Eden, NY.