3 Signs Your Garage Door Needs Repair- East Aurora, NY Overhead Door Repair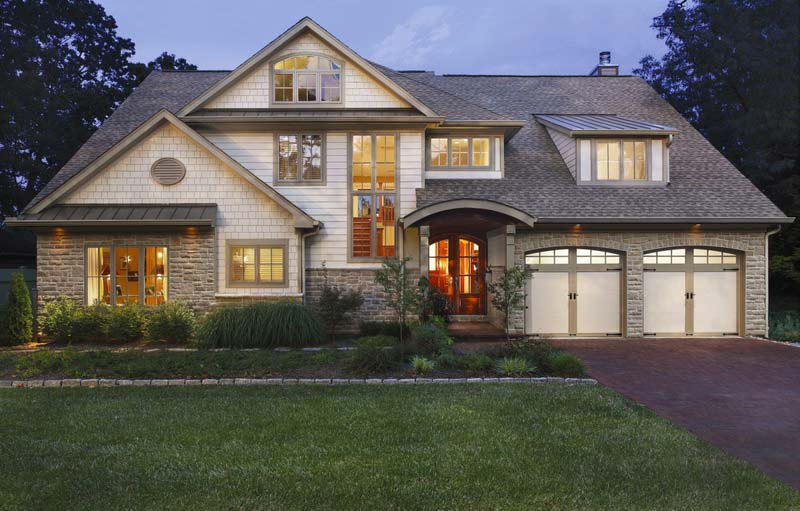 If you've ever been stranded outside your garage or trapped inside of it, then you clearly know how inconveniencing an overhead garage door breakdown can be. Hamburg Overhead Door, East Aurora, NY, understands the importance of a properly functioning garage door system, and that why we respond to all residential and commercial repair needs quickly and professionally.
Here are 3 warning signs that your garage needs overhead door repair before the problem becomes a full-blown disaster.
1. Overhead Door Won't Open or Close
While it sounds like a simple problem, it can be hard to find the root cause of a stuck garage door. However, some of the reasons why your door might not be working as efficiently as it should include:
The garage door could be programmed to open and close at a slow speed
Some parts such as torsion springs could be damaged
Your rollers, hinges, and tracks could be inadequately lubricated
The garage door opener could be malfunctioning, or it needs a higher horsepower to operate faster
We can look into what's causing your door to misbehave and provide a lasting solution. We are East Aurora, NY top choice for residential and commercial residents who want professional, time-effective, high-quality overhead door repair services and products – all backed by knowledgeable staff, warranties, friendly staff, and unbeatable prices.
2. Your Garage Door Is Coming Off The Track
If your overhead garage door is shaking and shuddering when closing, it could mean rollers are going off the track, or you might be having loose screws or hinges. The door can fall off the track in a variety of ways, including:
Rollers breaking or wearing off
Horizontal tracks misaligning with the vertical rails
Vehicles running into the door
Snapping of the lift cables
Regardless of how the tracks came off, overhead door repair needs to be done right away to prevent those operating the door from being injured.
3. Overhead Door is Broken
Your garage door can become torn, dented, or broken over time. Some parts, such as springs, get broken due to incorrect installation or unmatched springs, which cause them to break or snap. Similarly, broken door panels can be a security threat and may hike your heating and cooling energy bill.
Our overhead door repair professionals can repair any broken part of your garage door and restore its functionality and mechanical movement. We provide same-day service and repairs for cables, panels, springs, gears, and photo-eyes so you can have the peace of mind you deserve.
Contact The East Aurora, NY Garage Door Repair Experts
If you need professional overhead door repair experts, give us a call and experience what's like to deal with a professional local East Aurora, NY company!