East Aurora, NY Garage Doors
Are your garage doors beginning to show wear and tear from aging? Or maybe you are simply looking to update the style of your home? Whatever your reason, if you are looking for new garage doors in the East Aurora area, you will want to purchase those garage doors from Hamburg Overhead Door.
Hamburg is a leader of garage doors sales and installations in the western New York area and has been providing garage doors in East Aurora for years. We stock only the highest quality garage doors that are installed by experienced garage door installers.
High Quality Garage Doors in East Aurora
At Hamburg Overhead Door, we offer a variety of garage doors and accessories designed by the best names in the industry. Our wide selection of garage doors match any type of home from modern to traditional. You can select from any of the following design options in order to personalize your garage doors:
Windows - We have garage doors that come with or without windows and we stock hundreds of window designs, including semi-opaque or tinted windows.
Pattern - At Hamburg overhead door, we have multiple contemporary options as well as carriage house doors.
Material - You can pick from wood, aluminum, fiberglass, steel and more for your garage door.
Maintenance and Repairs in East Aurora, NY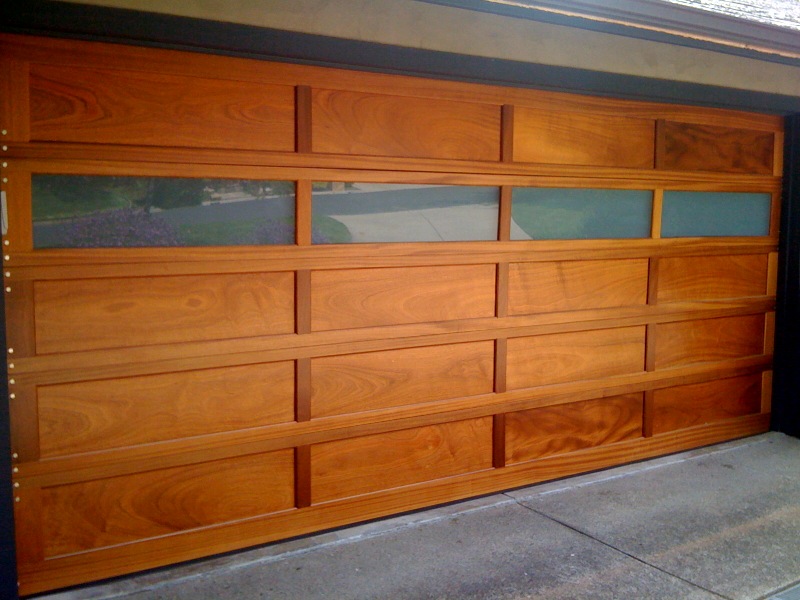 In addition to sales and installation, we also provide maintenance and repair for garage doors in the East Aurora area. Our technicians can deal with all types of physical, mechanical, and electrical repairs for garage doors, which means that no matter what is wrong with your garage door, we can fix it. Not only will we repair the damage, but we'll also provide preventative maintenance to help you avoid the need for further repairs. Take advantage of these services from Hamburg Overhead Door to keep your garage doors in great condition year round.
For Additional Information About Garage Door Services in East Aurora, Click Here!