East Aurora, NY Garage Door Spring Repair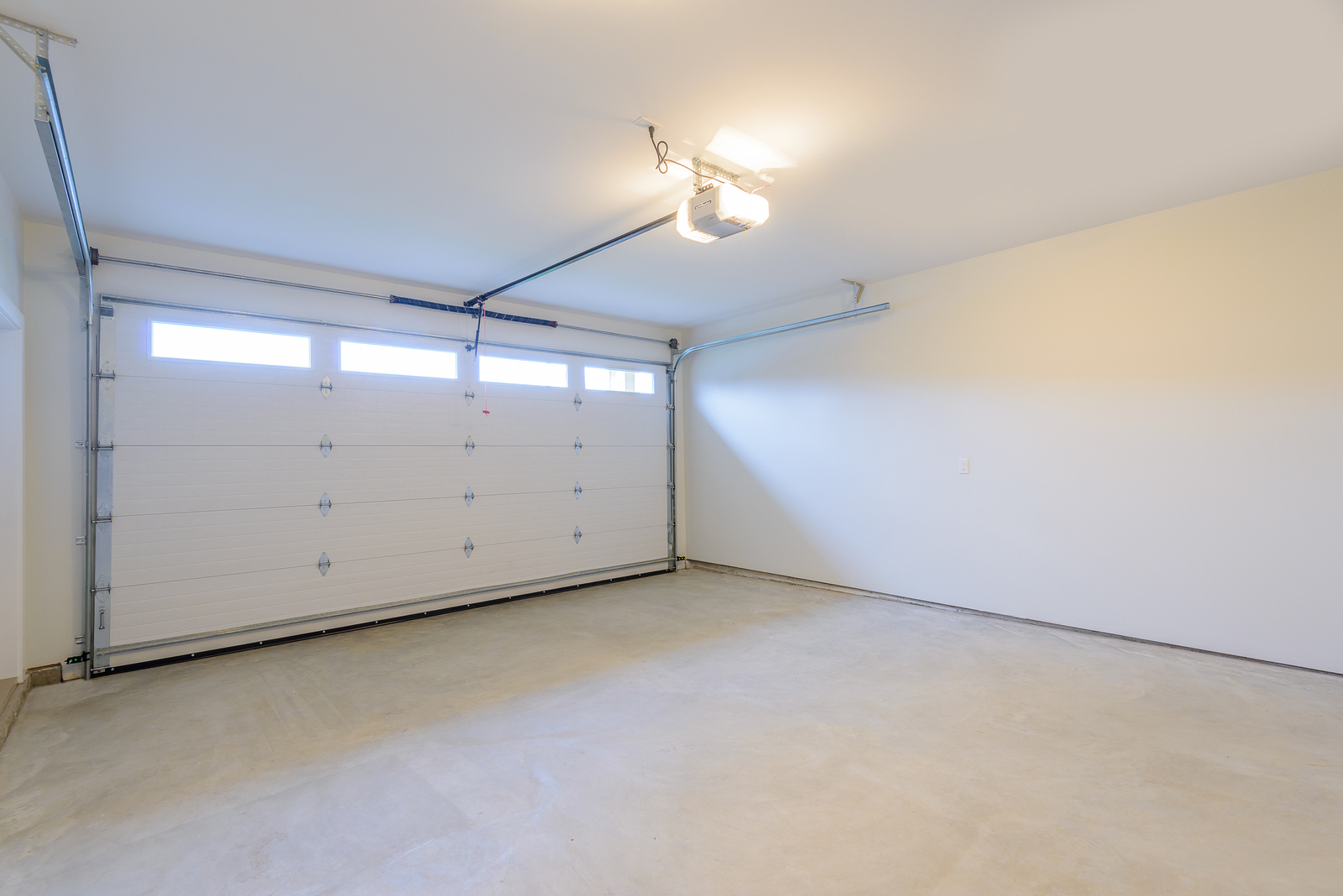 If your commercial garage door stops working, you could lose a lot of business. If your garage door trouble is at home, you could be putting your home safety and that of everything you have stored inside at risk. The cause of many garage door woes could be a broken door spring, doors that become stuck, or garage doors coming off their track, among other things. Since commercial garage doors can weigh hundreds of pounds, you could have a serious safety hazard that could cause property damage, human injury, or even death.
If you have a garage door that isn't working right, don't put yourself, your property, and the safety of everyone on your property in danger. When you need garage door spring repair in East Aurora, NY, you need help from the professionals at Hamburg Overhead Door.
Reputable Commercial Garage Door Spring Repair for East Aurora, NY
When you need East Aurora, NY garage door spring repair for your business or home, you want to make sure you have an experienced professional on the job. Hamburg Overhead Door offers repair professionals that have the skill, training, and experience to get the job done safely and efficiently. We keep replacement parts in stock for a wide assortment of commercial garage doors. That helps us provide fast repair services to get you open for business quickly.
Our expert repair technicians will be able to determine what is causing your garage door trouble quickly, so they can work on your repairs. They will inspect your garage door and provide you with a quote for services with no obligation. Let our professional technicians provide you with the quick, high-quality garage door spring repair your East Aurora, NY business deserves.
Professional Residential Garage Door Spring Repair for East Aurora Homeowners
At Hamburg Overhead Door, we take pride in offering exceptional garage door repair for your home. We can help you diagnose the problem and provide timely repair services. We understand the importance of getting your garage door back in working order in a prompt fashion, so it can protect your vehicles, stored possessions, and the entrance to your home and family.
Contact us today at Hamburg Overhead Door for more information about our full line of garage door repair services for East Aurora, NY homes and businesses.