East Aurora, NY Garage Door Repair
Whether you own a business or a home, your garage is a critical part of your life, by safe guarding your vehicles when they are not in use. But, this safe guarding only works if your garage door is functioning correctly. If it isn't functioning correctly, either your vehicles aren't protected or you are unable to remove them from the garage. Either is a disastrous situation that needs to be solved promptly. For businesses and homes in the East Aurora, NY area, there is no better company to solve this problem than Hamburg Overhead Door.
Western New York's Leader in Overhead Door Repairs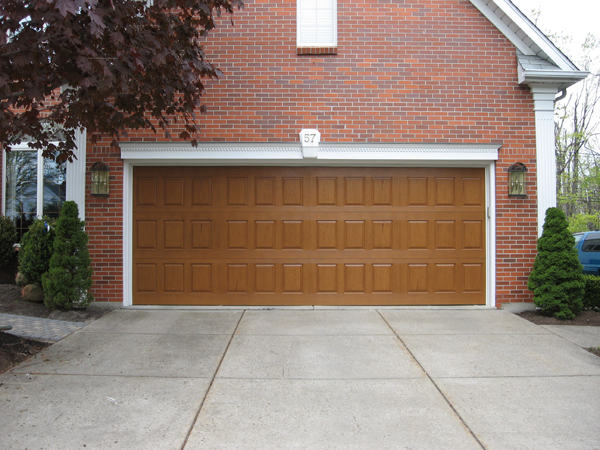 Furthermore, when you receive garage door repairs from Hamburg Overhead Door, you can be certain that we will take steps to prevent the need for future repairs as well. Our technicians willgive your garage doors a complete inspection, both to discover the nature of your current problem and to discover any potential problems that may cause your garage door to fail in the future. Your East Aurora garage door isn't just being repaired, it is being inoculated against the need for future repairs.Hamburg Overhead Door is a leader in garage door repair in the western New York area. We have been providing service in the area for decades and all of our garage door technicians are highly experienced and skilled. Whether all your garage door needs is a small part replaced, or whether the entire assembly needs repairs, there is no problem that our technicians are incapable of repairing.
Get Inspected Today
Even the best made garage door will eventually require repairs. But you can avoid spending an arm and a leg on those repairs by having your garage door inspected by a professional at Hamburg Overhead Door. If there is any damage or any signs of future failure, our technicians will provide inexpensive garage door repairs or maintenance that will help ensure your door doesn't break at some inopportune time in the future.