East Aurora, NY Garage Door Maintenance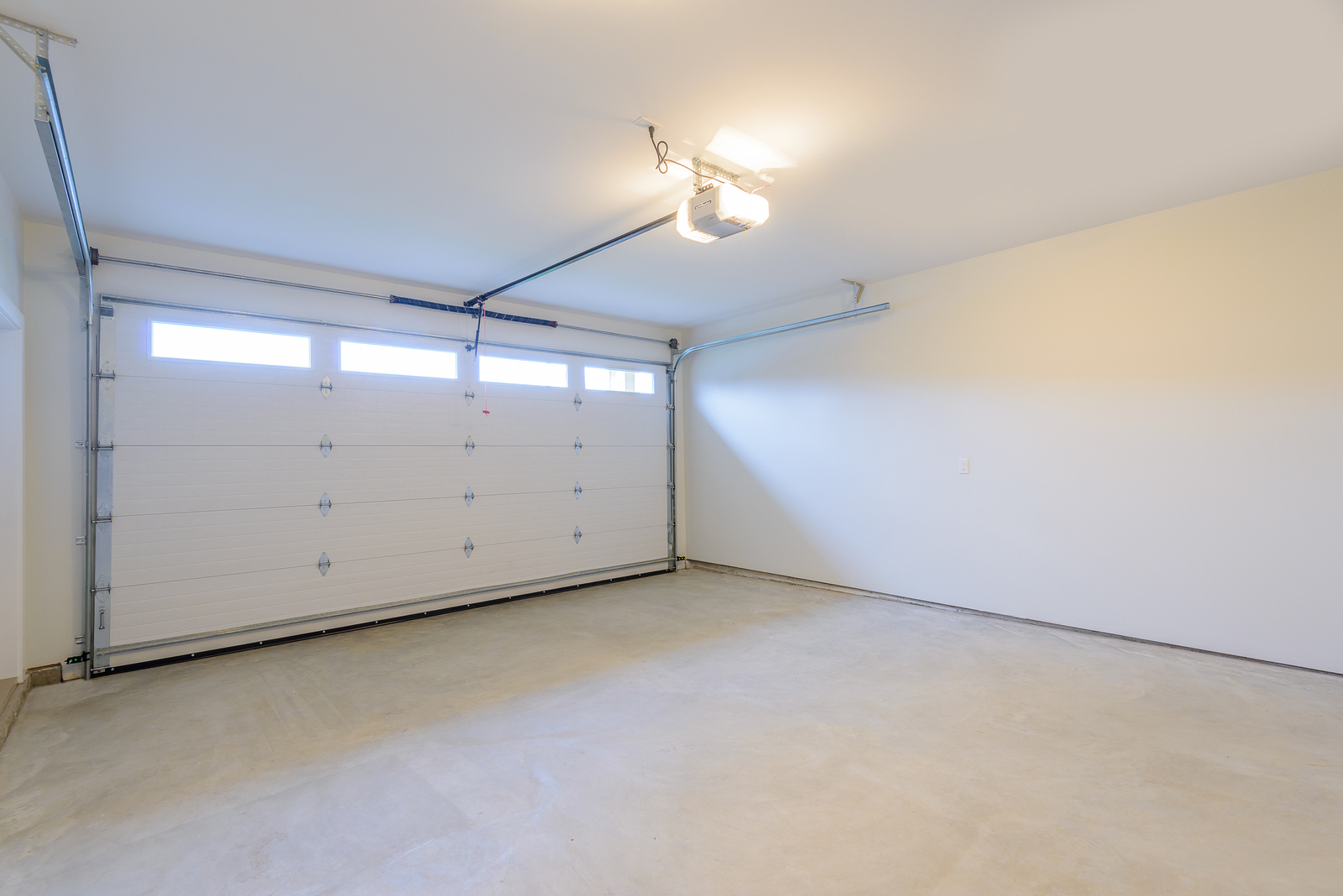 Maintaining your garage door is essential to ensuring that it continues to perform at a high level against the elements, pests, and intruders. Because garage doors are larger and more complex than other types of doors, they contain sliding panels, tracks, and motors that open and close them, making them more susceptible to malfunction and requiring more maintenance.
When it comes to garage door maintenance, you don't have to handle it all by yourself. Hamburg Overhead Door is here to assist you with our full-time technicians and extensive maintenance services.
Our Garage Door Maintenance Services Include:
Garage Door Balancing
Balance is critical for flawless movement and durability. Our professionals will balance your door and check for fractured jambs or rails. We will also inspect if the hardware is pressing against the door.
Examining Door Components
Our specialists inspect every component of your garage door. This phase comprises inspecting your garage door's components for signs of wear and tear. Our experienced experts will check for wear on your springs, bearings, drums, torsion tube, rollers, cables, and hinges.
Door Adjustment & Tightening
For safe functioning, we adjust and tune door components. Finally, our Medics will check and tighten the garage door and opener's fasteners. Additionally, we will inspect the track for bends or misalignments and check that all safety systems are functioning correctly.
Lubrication
We lubricate garage door rollers, pulleys, and the entire driving mechanism. Lubrication is critical to ensuring that your garage door is safe and secure for years to come.
Qualified Technicians Will Take Care of Your Garage Door Maintenance Needs
Our garage door specialists have years of expertise in maintaining and repairing commercial and residential garage doors. Never trust an untrained contractor with something as critical as your garage door. Instead, you can rely on our team of highly skilled professionals to get the job done right the first time when you need to service or repair your garage doors.
Do not hesitate to reach out for garage door repairs and maintenance services in East Aurora, NY. Your garage door maintenance and repairs are in good hands with us, and we'll be honest with you about what needs to be done and how much it will cost. For more information about our services, call Hamburg Overhead Door Specialists today.