East Aurora, NY Garage Door Installation
Do You Need a Garage Door Installed?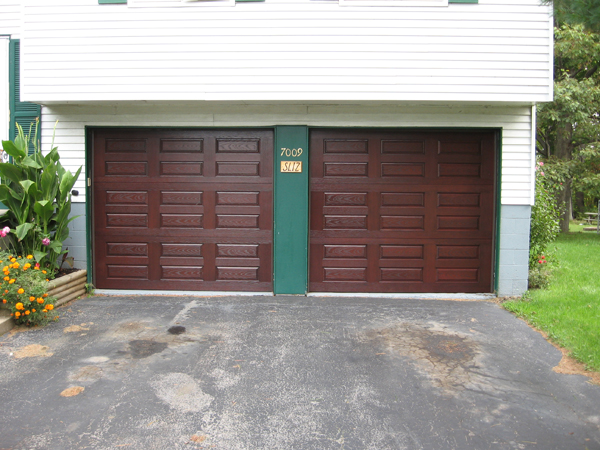 A garage door provides your home or your business with a much-needed measure of security. Furthermore, it is one of the most notable features of your exterior, meaning that it can have a disproportionate effect on your property value. As such, if you need to get a garage door installed, you need to get it done right.
Why Should You Consider Hamburg Overhead Door for Your Garage Door Installation?
Fortunately, Hamburg Overhead Door is here to help people in East Aurora, NY as well as the surrounding area, so here are the reasons why you should consider us for your garage door installation:
Reliable Results
For starters, we have both the expertise and the experience needed to ensure reliable results for a wide range of garage doors on a wide range of properties. This is critical because of a couple of reasons. One, proper installation makes for the best performance, thus maximizing a garage door's useful lifespan. Two, proper installation prevents the need for a re-do, which is both expensive and time-consuming.
Broad Knowledge Base Of All Garage Door Types
Hamburg Overhead Door is very knowledgeable about the full range of garage doors that can be found out there. If you aren't sure about what you want for your garage, you can contact us for a better perspective on your options. In this as in other things, an expert's second opinion can be invaluable.
Consistent Customer Satisfaction in East Aurora
It is very easy for contractors to boast about excellence. However, it is much more difficult for them to live up to those boasts. We know that we are the right choice for people in East Aurora, NY and the surrounding area because we have a long history of consistent customer satisfaction. If you are curious, you can contact us about testimonials, which should provide you with insight into what you can expect from choosing us for installing your garage door.
Contact Us For Garage Door Installations in East Aurora
Interested in asking more questions? Feel free to contact us at your earliest convenience and schedule your garage door installation service in East Aurora.