East Aurora, NY Garage Door Company
A Reliable Garage Door Service You Can Trust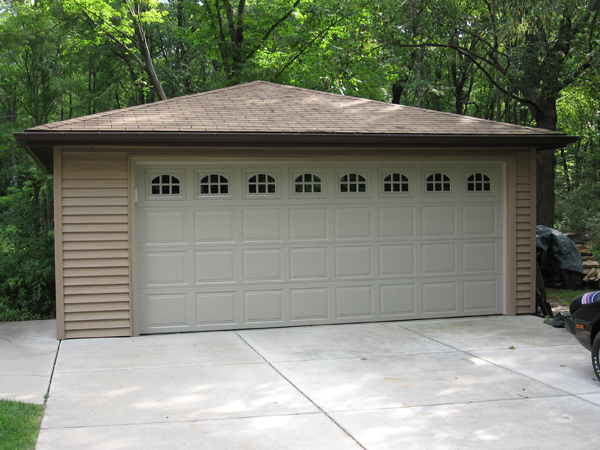 Hamburg Overhead Door, a garage door company in East Aurora, NY is committed to providing high-quality products and services. We take pleasure in delivering excellent garage door installation, repair, and maintenance services at competitive pricing. Additionally, we provide same-day service at no additional fee and are accessible 24 hours a day for urgent garage door installation and repairs.
At Hamburg Overhead Door, our experienced garage door repair specialists have the expertise and skills necessary to provide the finest quality services in East Aurora, NY and the surrounding areas. Our professionals will do a complete diagnostic on-site and will offer an upfront quote for the required repairs that falls within your specified budget.
What Can You Expect from Our Garage Door Company?
Experience
When you rely on Hamburg Overhead Garage Door Company, you can be confident a qualified expert will come to your premises. Our personnel are thoroughly trained and professionally tested by the finest in the industry prior to servicing your garage door. Plus, skillfully fixing garage doors on a daily basis trains you a lot. There is no replacement for experience.
Trust
We win our clients' confidence in three ways:
To begin with, we always offer a quotation that is signed prior to doing any work, clearly detailing what we will accomplish. When we're finished, we take you through the process and demonstrate what we've done, so clients can be certain that their door was repaired correctly. We support our work with the finest guarantee in the industry and a 24/7 call back policy.
Convenience
Evening and weekend appointments
Fully equipped trucks for non-stop installation and repair services.
Your business is valued at Hamburg Overhead Door and we will work hard to maintain it.
Everything we do reflects our devotion to the East Aurora, NY community. We regard our clients as friends and neighbors, and we endeavor to maintain open and honest communication at all times. Count on us for quality work, reasonable pricing, and good service no matter what the job entails.
Make Us Your Garage Door Company in Eden
For inquiries or a free quote on garage door services anywhere in East Aurora, NY and it's environs, contact Hamburg Overhead Garage Door Company now at 716-312-6710. We look forward to seeing you!