East Amherst, NY Garage Doors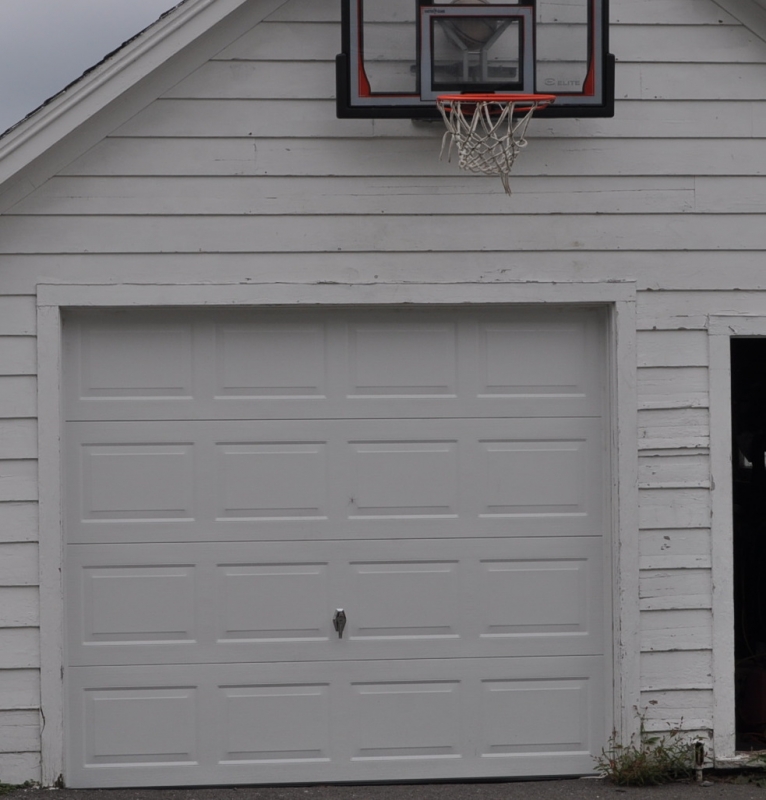 The garage door is quite an important part of your house. In addition to keeping your garage and house secure, it has an important part to play in regards to your home's curb appeal. However, garage doors are huge and heavy, and any work on them should be done by a professional to avoid costly mistakes and serious injuries. At Hamburg Overhead Door, we offer professional garage door services and, you can call us for all your garage door needs in East Amherst, NY.
Garage Door Installation Services
Are you building a new house or replacing an old garage door? Whatever your issue may be, you can count on us to help you with installing your garage door. We have the necessary skills, experience, and tools to safely and effectively install a garage door from any manufacturer.
Garage Door Maintenance in East Amherst, NY
The garage door is perhaps the biggest moving component of your house. Therefore, unless it is well maintained, it could fail when least expected. Regular garage door preventive maintenance from our company will ensure that any emerging garage door problems are addressed promptly. With our garage door maintenance services, you can rest assured that you will not wake up one morning only to realize that you cannot get your car out of the garage because the garage door is not opening for some reason.
East Amherst Garage Door Repairs
If your garage door is broken, you shouldn't attempt to repair it on your own. This is because the garage door is quite bulky, and it could cause serious damages and injuries. To prevent such an eventuality, you can count on our experts to do the job for you. We have the necessary experience and tools to ensure that the job is done safely.
Your Garage Door Supplier in East Amherst, NY
Overall, it is apparent that if you need to install, maintain, or repair a garage door, you need to find a garage door expert to avoid damaging the door or hurting yourself and your family. If you need a reliable garage door expert in East Amherst, NY, Hamburg Overhead Door is an excellent company to work with.