Expert Garage Door Repair Services in East Amherst, NY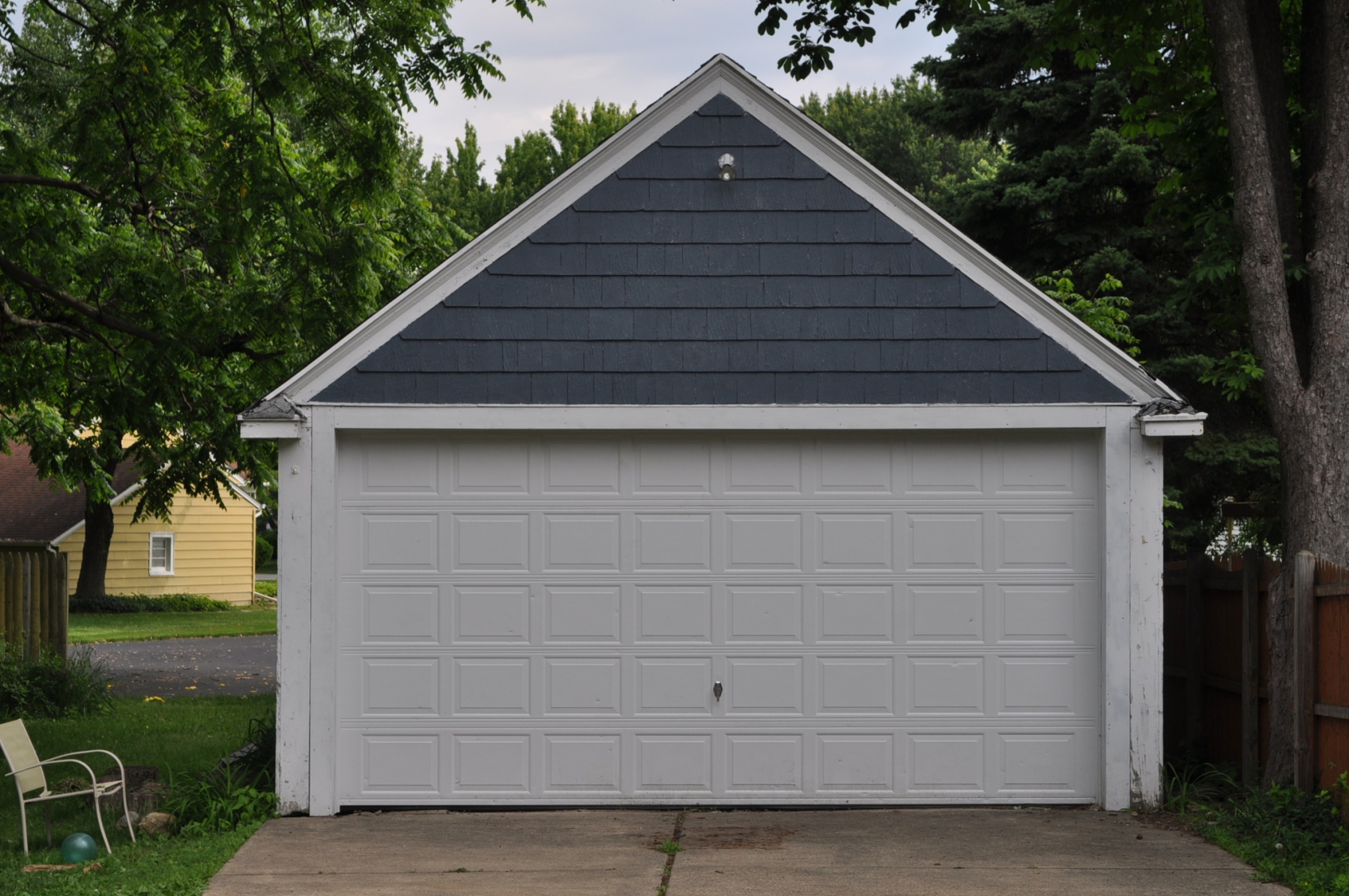 Is your garage door acting up? Don't underestimate the issue. A malfunctioning garage door can compromise your home's security and put your belongings at risk. In East Amherst, NY, residents turn to Hamburg Overhead Door for quick, reliable, and expert garage door repair services.
Common Issues Affecting Garage Doors in East Amherst
From broken torsion springs to garage doors falling off their tracks, East Amherst homeowners encounter a variety of issues. These problems can arise from wear and tear, temperature fluctuations, or rusty and misaligned components. Ignoring them can lead to more serious damage and even pose a security threat.
Why Trust Hamburg Overhead Door for Your Repairs?
Qualified Technicians: Our team has the training, technical expertise, and experience to diagnose and fix any garage door problem accurately.
Safety Focus: DIY attempts can be dangerous. High-tension springs and heavy door components can pose serious risks. Let our professionals handle all repairs safely, using the appropriate tools and techniques.
Cost and Time Efficient: Our precise and efficient repairs save you from frequent issues, thus saving both time and repeated expenditure in the long run.
We understand that a faulty garage door can disrupt your day-to-day life and pose a safety risk. That's why we're committed to providing prompt and reliable services to restore your garage door's functionality and security.
Don't Delay, Secure Your East Amherst Home Today
When it comes to your home's security and functionality, don't compromise. Contact Hamburg Overhead Door today to explore our complete range of garage door repair services available in East Amherst, NY.