East Amherst, NY Garage Door Repair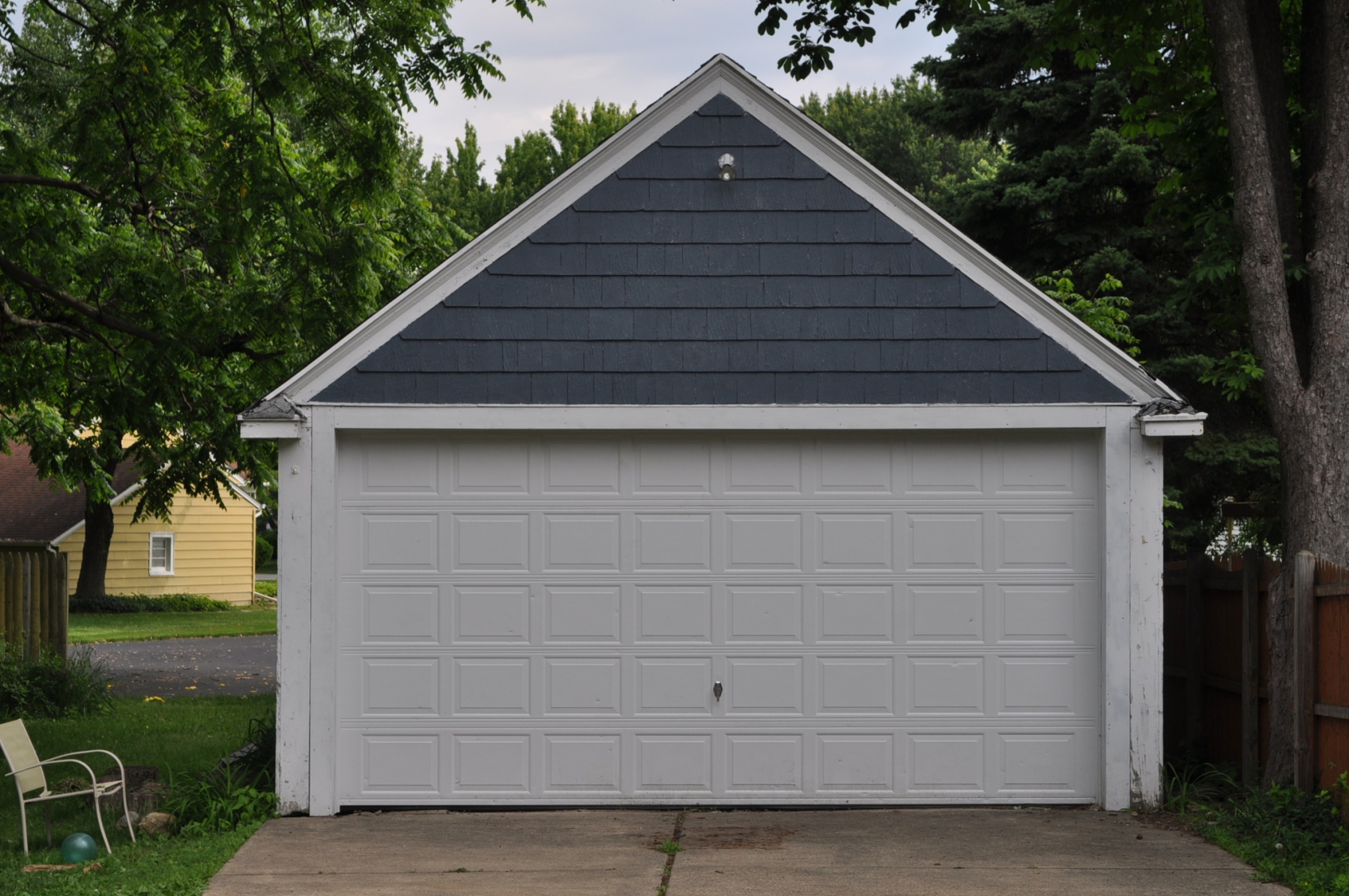 Garage door operation mechanisms involve a combination of mechanical and electrical parts. These components tend to wear and tear over time, affecting the garage door's operation. A faulty garage door that won't fully open or close can lock you inside when you want to leave or lock your car outside when you want to park. Partially closing garage doors are also a security and safety hazard to the valuable items in your garage since weather elements can easily destroy them.
Common Garage Door Problems Often Requiring Repair
One common garage door problem is a broken torsion spring. A garage door spring is crucial in providing the tension necessary to open and close automatic and manual garage doors by offsetting the garage door's weight. The springs tend to break due to frequent use, temperature fluctuations, rust, and a lack of regular adjustments or maintenance.
Another big red flag alluding to a problematic garage door is when you see the garage door off its tracks. That occurs when the garage door rollers are damaged or aren't well aligned with the tracks. Other problems could be anything between loose hardware or an obstruction on the track. It's wise to contact a garage door repair technician from Hamburg Overhead Door whenever you experience any problems with your garage door.
Choosing The Professionals For Garage Door Repairs in East Amherst
Garage doors are very complex, with their seamless operation lying on many interdependent parts. A slight problem in one part can affect another component's functionality. Garage door professionals have a holistic understanding, technical expertise, experience, and the right tools for performing repairs. They'll get it right the first time and save you a great deal of money on frequent repairs.
Remember that garage door parts are heavy and located overhead. That makes it very dangerous for any unqualified person to conduct a repair due to the safety hazard involved. Parts such as springs and rollers are usually under high tension, which can release at any point and easily harm an untrained person. Doing it yourself can land you in the emergency room. To avoid such an incident, call in the professionals from Hamburg Overhead Doors to repair your garage door.
Are you a homeowner or businessperson in East Amherst, NY, having a problematic garage door? Feel free to contact Hamburg Overhead Door to find out more information about our garage door repair services.