East Amherst, NY Garage Door Maintenance Services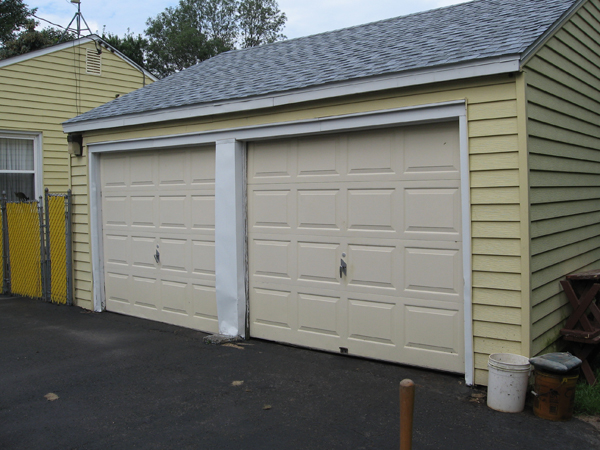 Between 2016 and 2021, the garage door installation industry in the US has grown at an average rate of 0.8 percent per year. It's clear evidence that property owners get interested in investing in garage doors to enjoy the related benefits. A garage door will offer additional security to your car and improve your building's value.
Although garage doors have multiple benefits, they're still susceptible to defects. However, with proper maintenance, you'll enjoy the services your garage door offers. Read on to get some insights on some of the indicators you need to schedule a garage door maintenance plan with a credible company in East Amherst, NY.
Prevent Problems With Garage Door Maintenance
A garage door in good shape shouldn't produce uncomfortable noises. Each type of weird noise you hear implies there's a particular problem. For instance, rattling sounds indicate that garage door parts such as bolts and screws could be loose.
Also, when torsion springs are defective, you may hear a popping sound as you open the door. Whenever you hear such irritating noises, seek professional help from a garage door technician before the problems worsen.
If you hear squeaking sounds, it's a sign the rollers have no lubrication. To prevent these noises, your trusted technician will assess all parts and components and execute the necessary maintenance activities, including tightening loose nuts and bolts and using silicone-based lubricants to grease all rotating parts.
Opening Defects In Your East Amherst Garage Door Calls for Maintenance
Your garage door is designed to open and close smoothly. Some property owners choose to go a step further to increase convenience by using a remote to open or close their garage doors. However, sometimes technology could be a mess.
If you notice your garage door is stuck after prompting it to open or close using a remote, there's an underlying problem that needs a quick fix before night falls. Check remote and keypad batteries if they're in good condition.
If so, the problem could be a blown fuse or disconnected motor in the door opener. For batteries, it's an easy step to fix, but when it comes to a defective opener, you'll need assistance from a qualified technician. After making the necessary repairs, ask the expert to offer you regular garage door maintenance solutions to prevent such problems in the future.
Get Garage Door Maintence in East Amherst Today!
Investing in garage door tune-up services is essential since it increases the efficiency and lifespan of the door. Also, maintenance services prevent inconveniences and unexpected breakdowns that may force you to replace your garage door.
Contact us at Hamburg Overhead Door in East Amherst, NY, and we will serve you professionally. Our services include garage door maintenance, installation, preventative, and repair.