Depew, NY Garage Door Spring Repair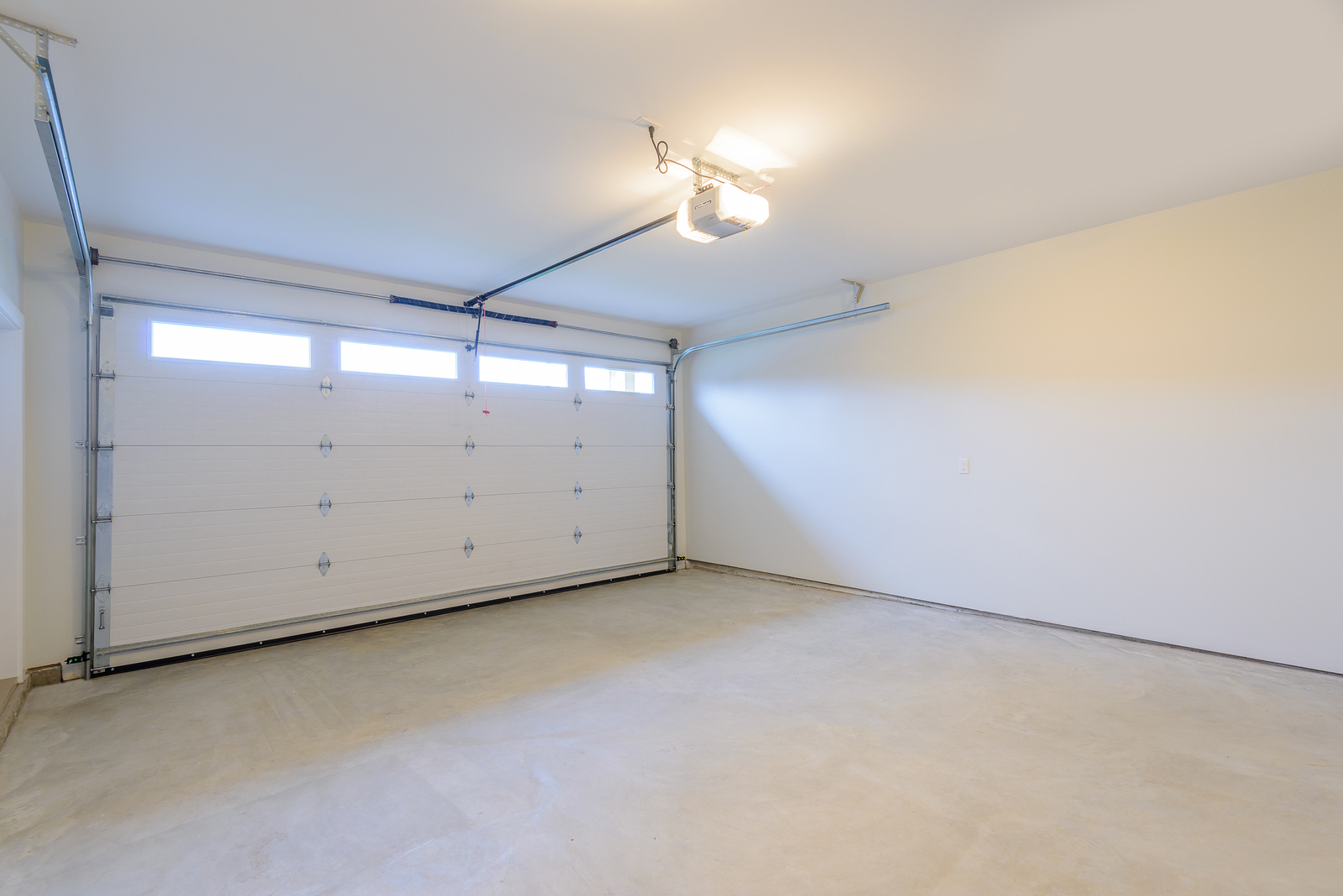 When a garage door spring is broken, it imposes great danger to your household. However, if you are careful enough to avoid injuries from the broken spring, the repair process can be costly and time-consuming. This is an experience that you should not wish to go through at any point.
Therefore, it is essential to have a garage door spring repair company in your speed dial to get you help whenever you are in need. Hamburg Overhead Door is here to save you when you find yourself in such a situation. We offer expert garage door spring repair services. Besides, we understand that bespoke door spring repairs do not have to cost an arm or a leg. That's why we offer our professional services at pocket-friendly prices. In fact, with us you don't choose between quality and price—we offer both.
We Always Respond Fast
Hamburg Overhead Door we are located in Depew, NY area, which is an added advantage for our customers. Therefore, when you call us for any garage door spring repair services, you will not have to wait for long hours before we get to you. Our technicians are also local residence so they understand the location logistics and the easiest route to reach your place. Additionally, we only hire technicians who have been trained and certified by relevant bodies to expertly handle garage door spring repair.
Garage Door Spring Repair Services are Available 24/7
Our services are available 24/7 and we don't have holiday limitations. When you give us a call, we make it our responsibility to worry about the door spring while you relax. Whenever you contact us, there is always someone ready on the other end to listen and allocate you with a technician for professional assistance.
Additionally, our professional team understands their work and will not waste any time to get to you no matter what time it is. This guarantees that you will not have to deal with problem by yourself.
Why Should You Trust a Hamburg Overhead Door Professionals to Handle Your Garage Door Spring Repair
Garage door spring repair is a complicated adventure and it requires professionals to get the job done. With Hamburg Overhead Door within your reach, you will not have to worry about these issues. We have the skills required to install, maintain, and even repair any garage door to all our customers' satisfaction. Our rates are quite friendly to ensure you don't strain to get your garage door repaired.
Call our friendly customer service representative at 716-3132-6710 to get a free quote, find out more or, schedule door spring repairs or quick replacements